A fresh breeze of Art at Alliance Française Bangkok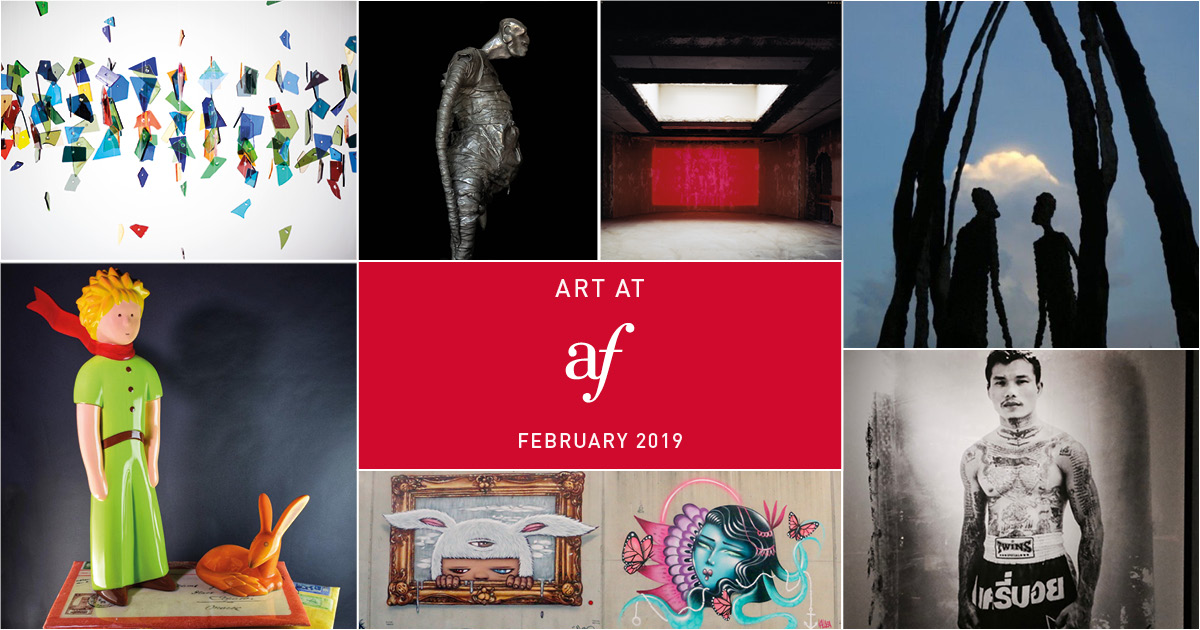 What could be better for escaping this surrounding pollution than taking some fresh breeze of creativity?
Alliance Française Bangkok invites you to clear your body and mind, by offering you a refreshing journey through painting, sculpture, photography and design.
Our programme
Outdoor
Graffitis
by Alex Face [TH], Muebon [TH], Benzilla [TH], Kaldea Nakajima [FR] & Jim Avignon [GE].

Sculpture : Attraction II
by Val.
Sculpture : Androgyne
by Bruno Tanquerel.
First floor
Sculptures : Chiang Rai Elephants
by Charuwan Noprumpha (from February 1st to 28th, 2019). Exhibition opening on February 1st, at 5.00 pm, as part of Galleries' Night Bangkok 2019
Main stairs
by Jean-Marc Louis (from February 1st to 28th, 2019).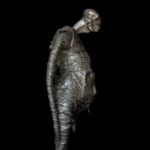 Second floor
Sculpture: The Little Prince "The Messenger of the Stars"
by Arnaud Nazare-Aga.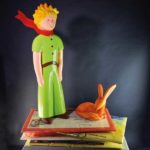 Third floor
Design exhibition : Fermob
From January 17th to February 7th, 2019.
Photograph : Boxer
par Cedric Arnold.
Sixth floor
by Anne Garde. From October 19th, 2018.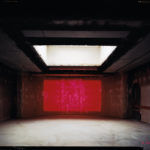 ---