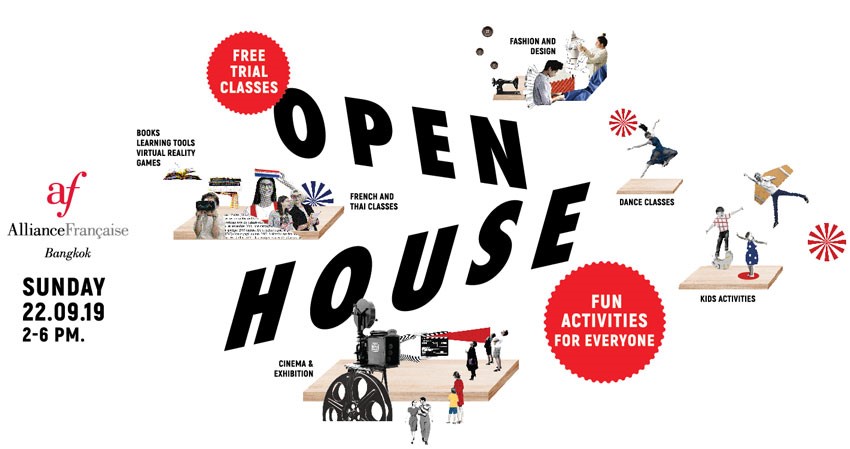 Throwback to this exceptional event
The Alliance Française Bangkok welcomed you last Sunday for its Open House. Like every year, we are hosting an Open House because this day is the perfect day to make you discover the Alliance through different activities. Thank you to everyone who came!
Let's relive the day with images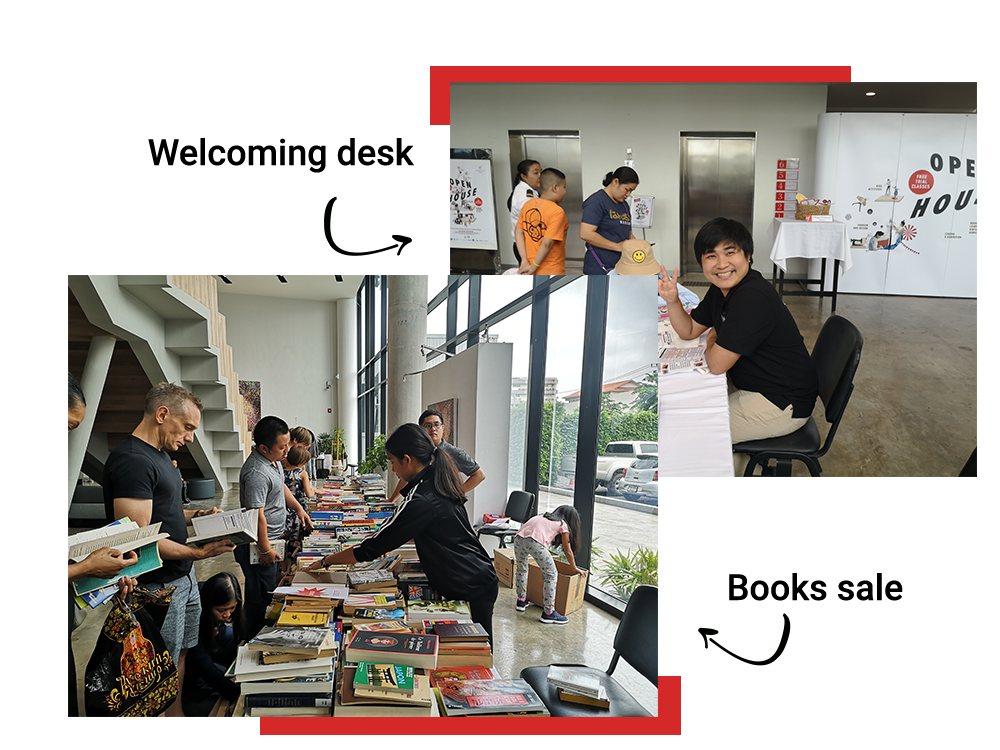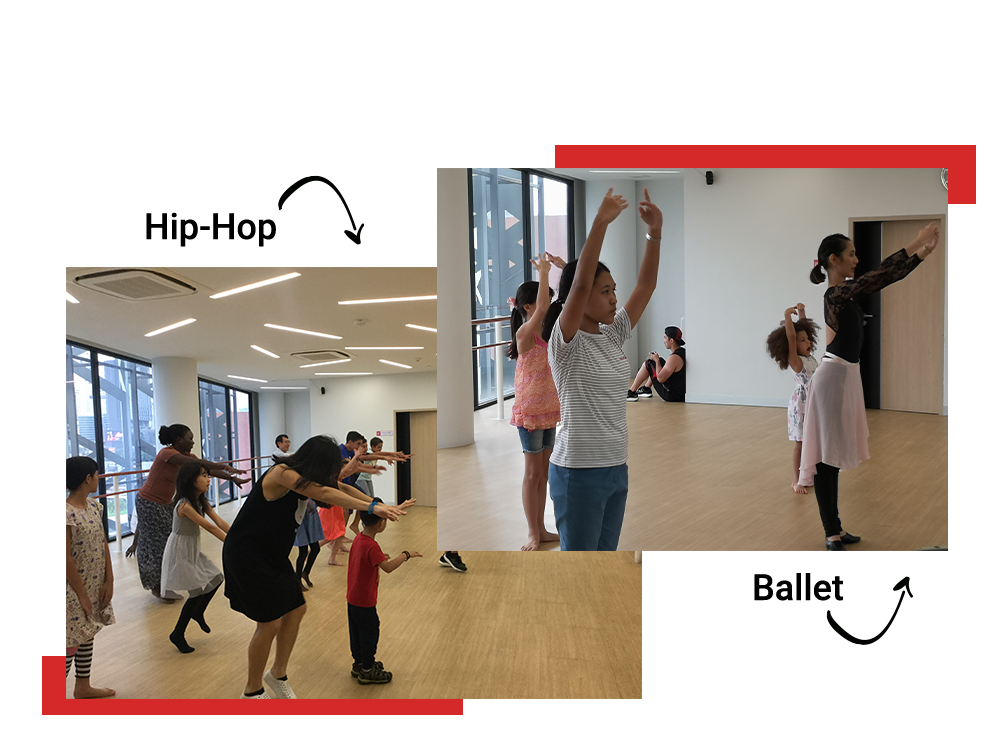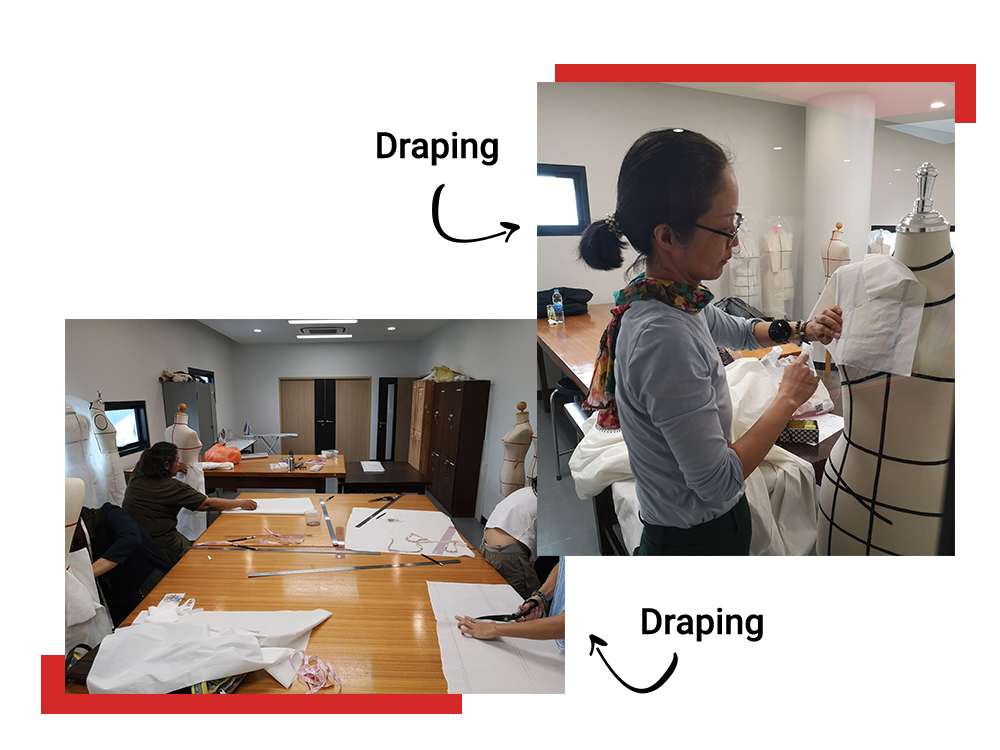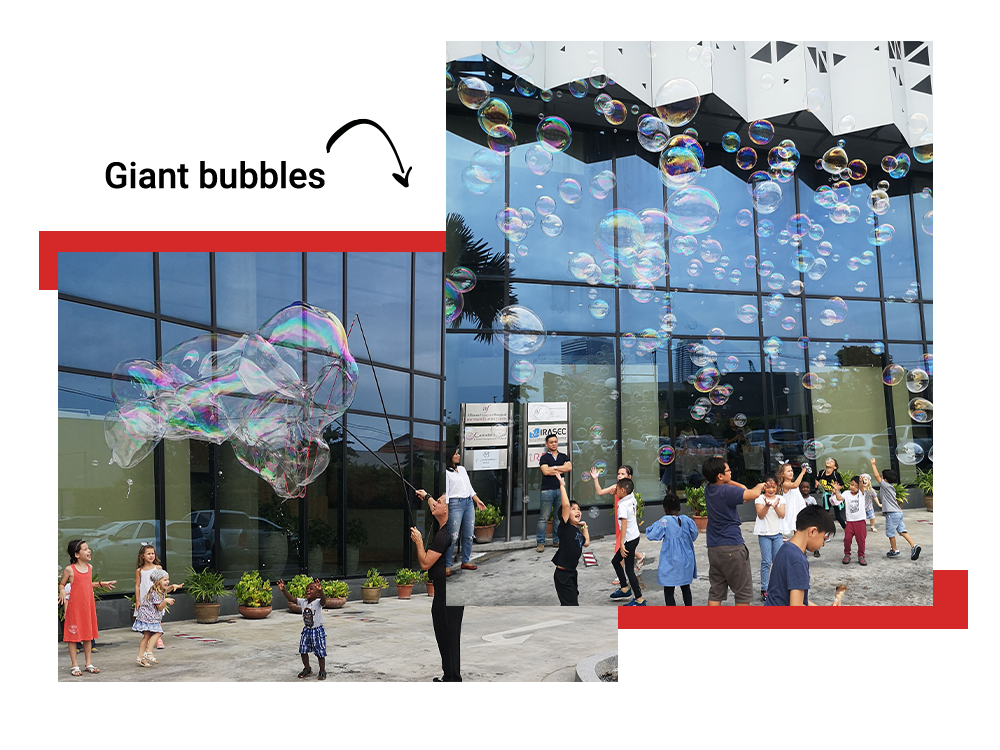 The lucky ones had the chance to win the following prizes:
1 session of French courses
1 session of Thai courses
1 voucher for fashion courses (value 8300 THB)
1 membership card
Tote bags
Tickets fror the upcoming concerts
Tickets for AF cinema
Vouchers for Café Mademoiselle
Books from Carnets d'Asie
Thanks to Carnets d'Asie and Café Mademoiselle for these wonderful gifts!
The entirety of the pictures are available on our Facebook page
Thank you!
See you soon!