Alliance Française art classes resume in January 2022!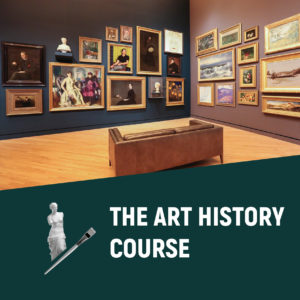 Accessible to all, art lovers or simply curious, the Alliance Française art history classes present the great artistic movements that have crossed France and Europe from the 19th century to the present day. 
Next class: Saturday, January 22 at 4pm: Claude Monet
Discover the program of the next 4 months and reserve your place by contacting: arts@afthailande.org
A coding course for children that will allow them to create their own video game while developing their mastery of computer tools.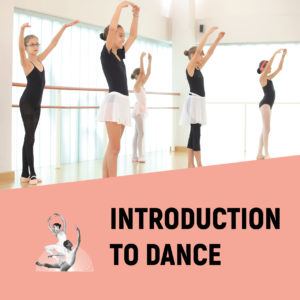 This class is an introduction to the basics of dance: body placement, musicality, coordination, balance, movement, jumps, etc. The goal of the class is also to develop in the child notions such as concentration, listening to oneself and others, or imagination.
Jazz dance is a dynamic and entertaining alternative. Today, jazz is a fusion of many dance styles from musicals to street dance. Students will learn the basics of jazz dance through a series of warm-ups, dynamic variations and choreography.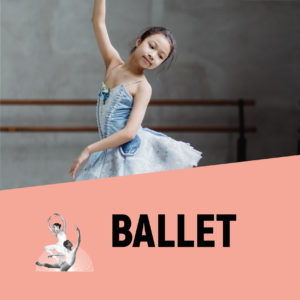 Classical dance is a rigorous discipline that brings elegance, confidence and musicality. Students will learn the basics of classical dance through progressive exercises that develop flexibility, balance and body placement.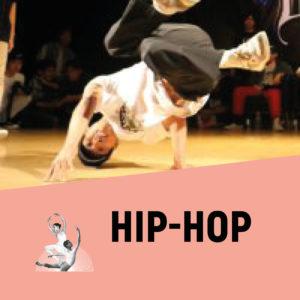 Dynamic and entertaining introduction to hip-hop dance. Lessons focus on isolated movements and clean rap rhythms. Students will learn simple choreography that encourages the development of their own style.
Introduction to the world of fashion and styling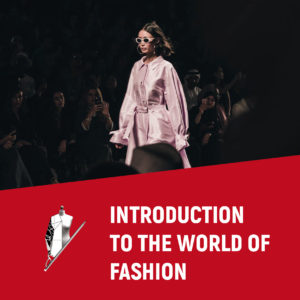 Dive into the world of fashion with our new online fashion course, which will give you the keys to understand what "French chic" is and how to develop your own style.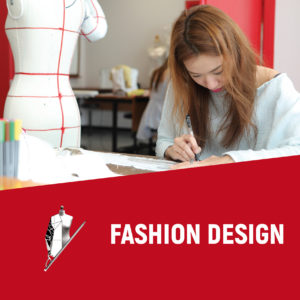 Learn to develop multiple skills in the professional field of fashion: creating silhouettes and sketches, understanding color theories and learning to analyze fashion presentation.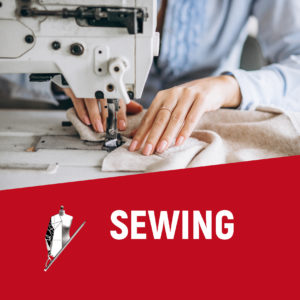 Learn how to machine sew in a simple and fun way and develop your own creations in a few weeks, step by step.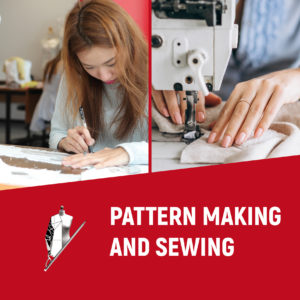 Learning of the techniques of pattern making, cutting and assembly from a basic model to a very elaborate model (techniques used for the realization of French luxury products).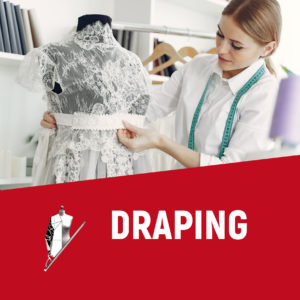 Study of the techniques and the different stages of molding, assembly of the complete pattern and the different parts of the garment (skirts, dresses, blouses)
Still not sure? See you on January 15, 2022, for the discovery day more information soon!