Alliance Française offers free courses to its neighbours!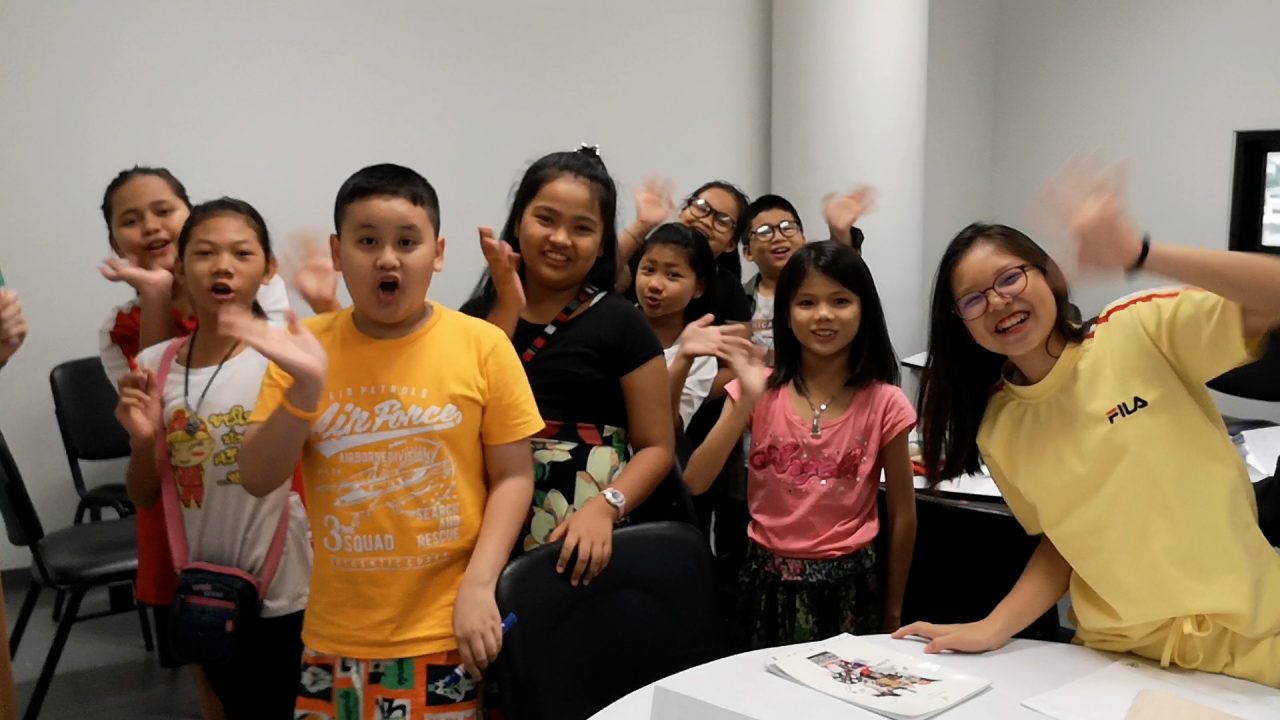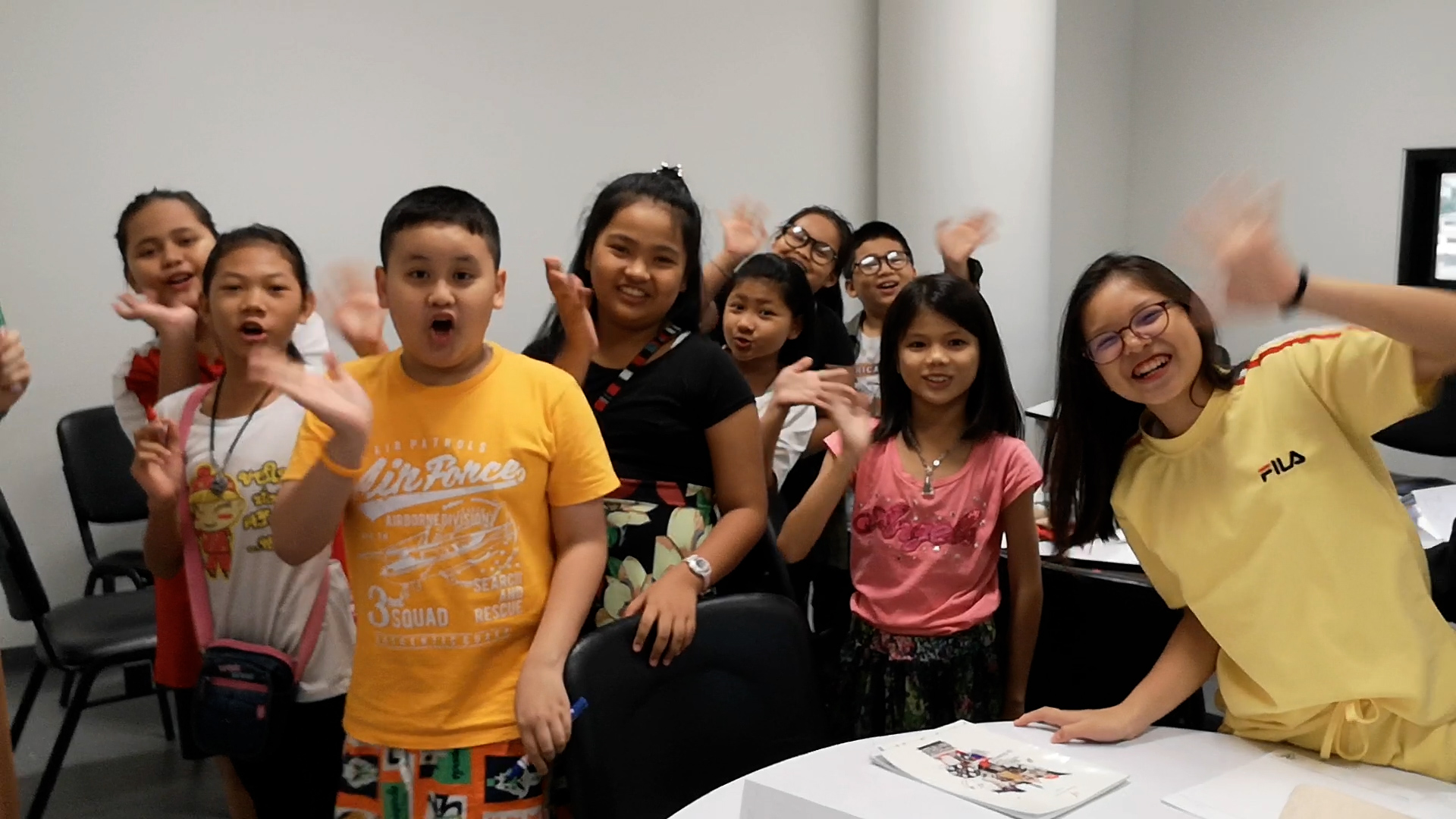 Since October 2019, on the initiative of Luc Delaplace, one of our Board members, Alliance Française Bangkok has been offering free classes to the children living in an underprivileged area on the edge of the soi Polo.
DISCLAIMER:
the majority of the photos and the video at the end of the article have been taken before the COVID-19 outbreak
These children do not have access to extracurricular activities.
Thus, we took the initiative to offer to about fifty of them (from 8 to 12 years old) extracurricular activities: French, hip-hop and mime classes.
These children are full members of the Alliance Française community. They also successfully performed on stage with our other students during our Christmas show (December 2019).
The soi Polo children are extremely enthusiastic; they tell us that coming to Alliance is very "sanuk" ("fun" in Thai). Moreover, they love to visit our media library between classes.
After a pause due to the COVID-19, we have officially reopened and are happy to welcome them back. We are proud that they truly feel at home at Alliance Française Bangkok.