'Au théâtre ce soir' by le Théâtre des Invités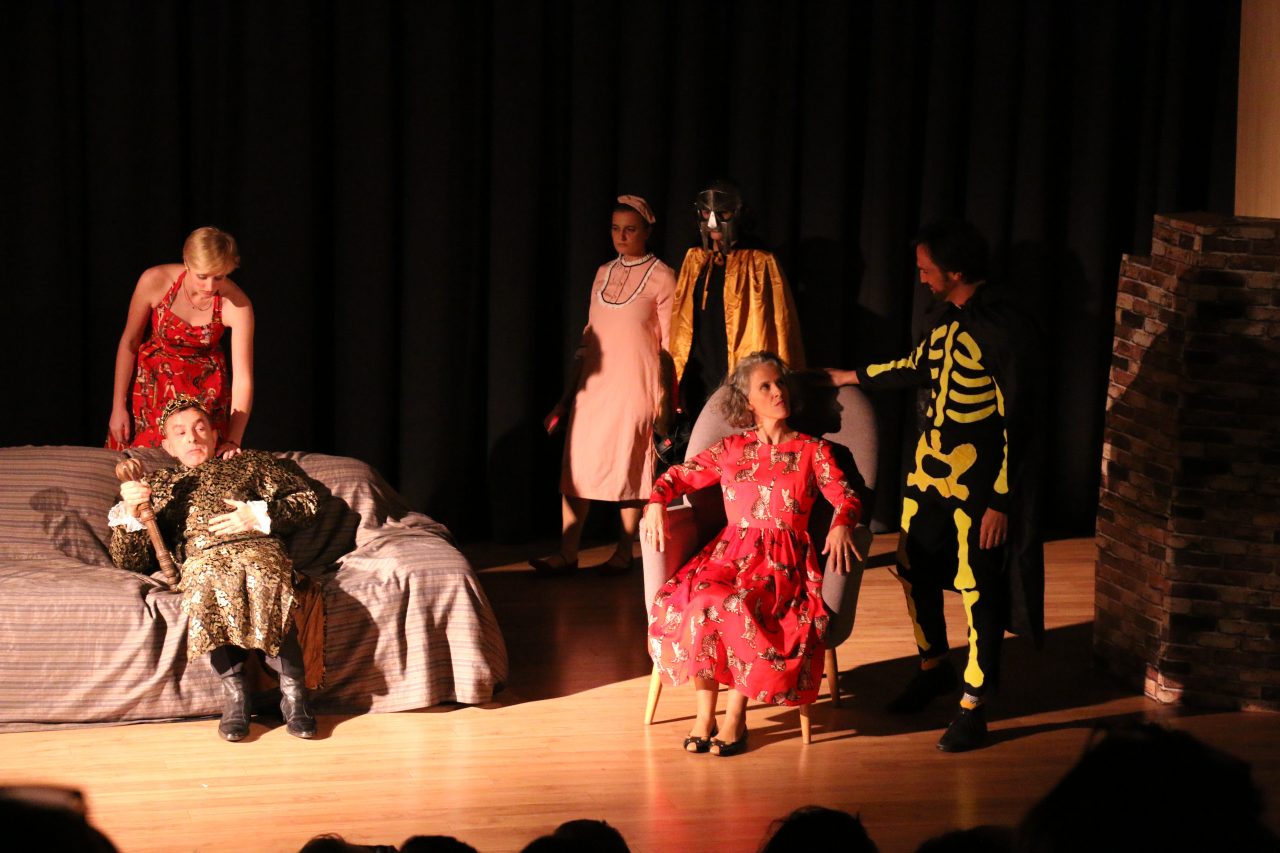 Full house for the two performances of the Théâtre des Invités on Friday 13 and Saturday 14 November.
21 actors played one role after another, turning into a variety of characters, poets and even singers, for the pleasure of children and adults alike. And after an hour and 20 minutes of laughter and emotion, the audience gave them a standing ovation.
Relive the performance in images
Relive the performance of Friday 13 in video
—
You loved the show?
Then don't miss our next play in French: "La confession du Pasteur Burg".
Information and registration
---
Keep yourself up to date with our next events: subscribe to our newsletter and follow us on Facebook and Instagram!