Back on the retrospective of the famous Thai film director Pen-Ek Ratanaruang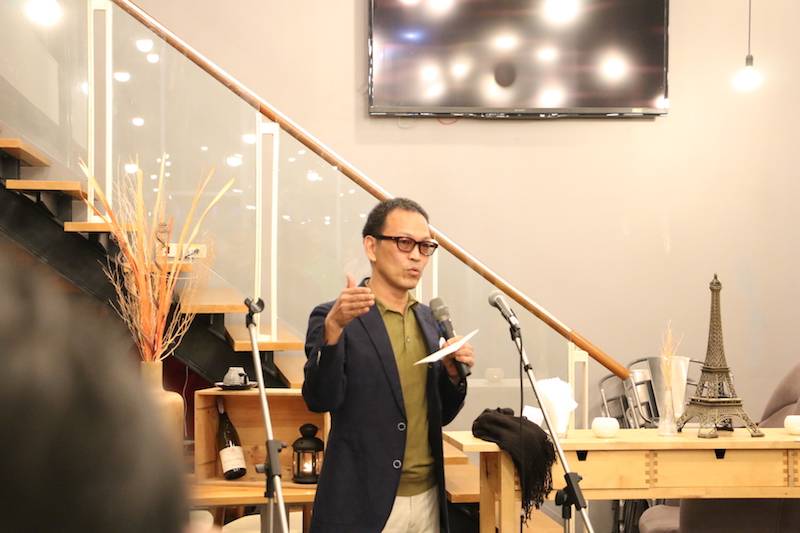 Alliance Française had the pleasure to welcome one of the best Thai directors for a retrospective of its greatest successes. From January 19 to 27 2018, we screened his movies in our cinema. Pen-ek Ratanaruang was present to talk about his works.
Pen-ek Ratanaruang at Alliance Française Bangkok
At the welcome cocktail at the event kick off, the famous Thai director gave an inspirational speech.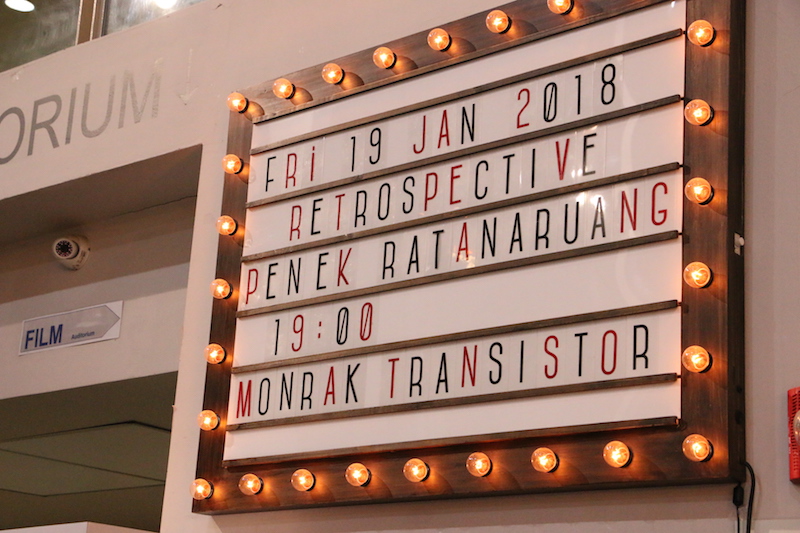 Who is Pen-ek Ratanaruang
Pen-ek Ratanaruang was born in Bangkok in 1962. He started as a director in 1997 with FUN BAR KARAOKE. Since then, he has been recognized as a pioneer of the Thai "new wave" from the late 1990s to the early 2000s.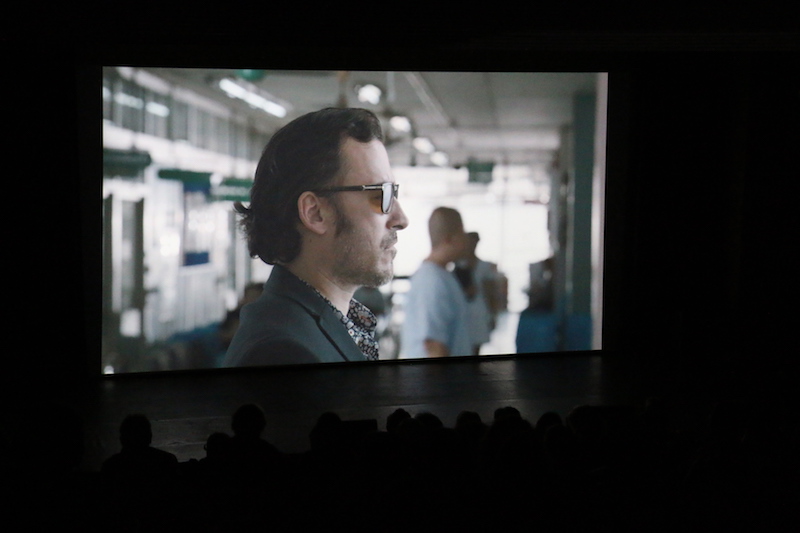 We were delighted to host this event, we invite you to consult our cultural agenda to see our next events.