Bangkok Art Biennale 2020: Lecture by Ho Rui Han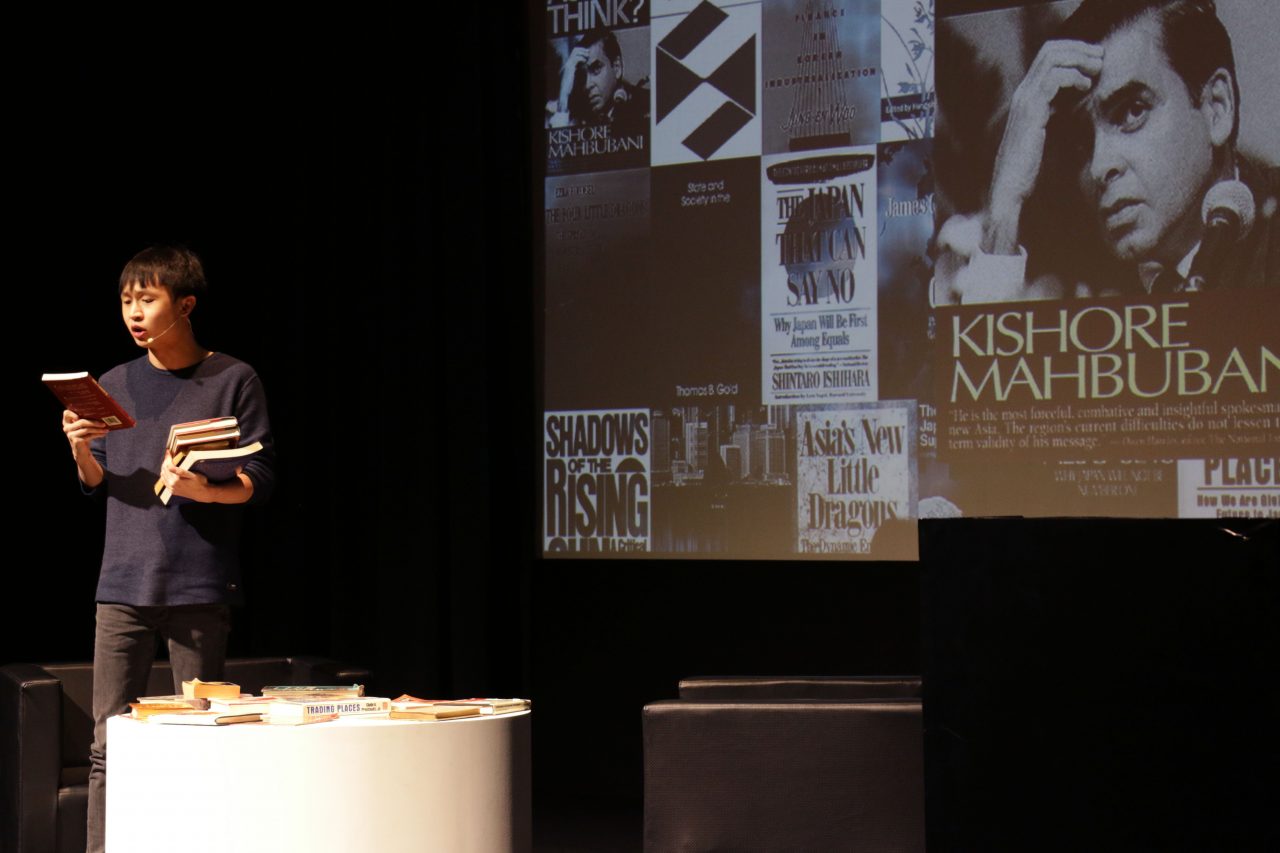 As part of Bangkok Art Biennale 2020, Alliance Française Bangkok had the pleasure to co-host the event 'Asia the Unmiraculous', a lecture performance by Ho Rui An, a Singaporean artist and writer working in the intersections of contemporary art, cinema and performance.

The artist conquered his audience with a lecture coupled with a video installation that examines the Asian financial crisis of 1997 in opposition to the economic "miracle" that preceded it.
---
Keep yourself up to date with our next events: subscribe to our newsletter and follow us on Facebook and Instagram!