Bangkok live broadcast on TV5Monde in an exceptional 20-hour-TV-show!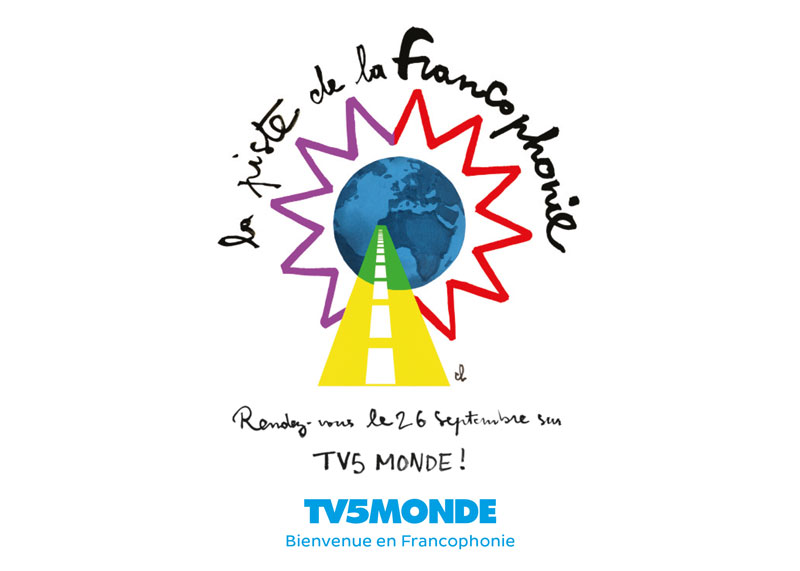 On Thursday 26 September,TV5MONDE will offer you a spectacular live world tour to discover the Francophonie: "Sur la piste de la Francophonie (On the trail of the Francophonie)". 20 hours of live broadcast, 18 destinations, 5 continents!
Alliance Française Bangkok will have the honour of being one of the stops on the journey, starting at 11am (local time), 5am (U.T.).
Attention: on this occasion, our building will be closed to the public (except students) in the morning until 12:30 pm.
Follow this wonderful adventure live on all TV5MONDE channels as well as on their website and social networks.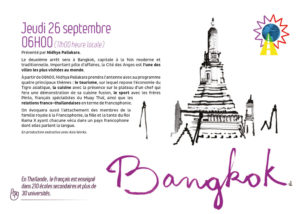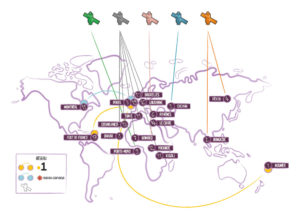 For more information about this event visit TV5 Monde website.

#LaPisteDeLaFrancophonie #TV5monde #AFBKK #Francophonie
---
Revoir le direct :