Café Mademoiselle at Alliance Française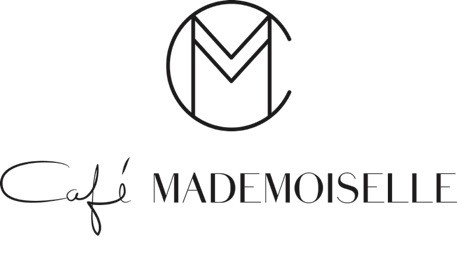 Alliance Française and Café Mademoiselle
Since cooking is an integral part of any cultural experience, the French restaurant serves healthy traditional French cuisine and homemade desserts at all hours of the day in a friendly setting.A variety of breads are also available to take away twice a week. Traditional Thai dishes are on the menu, cooked healthily and with quality products.
What is the story of Café Mademoiselle?
Café Mademoiselle is first of all a passionate cook, having had a restaurant in Paris for several years, who developed her pleasure to share her greed through this restaurant and also by proposing a wide custom catering service. Café Mademoiselle Bangkok exists since 2015.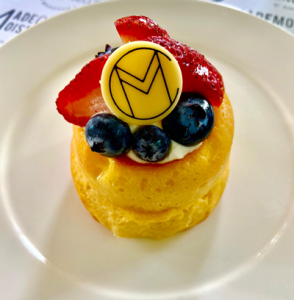 What can you tell us about the team of Café Mademoiselle?
Café Mademoiselle employees are trained by us and work from the recipes we have developed.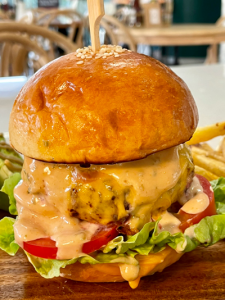 How will the new café be more attractive?
The restaurant service is available from 8:30am to 6:00pm (Monday to Saturday), inside or on the terrace.
We develop a warm bistro atmosphere, where customers enjoy healthy traditional cuisine, as well as Thai cuisine. We offer dishes and wines at attractive prices, homemade pastries and pastries as well as a variety of breads to take away. The restaurant's menu is accessible to all, with Thai dishes starting at 80 bahts.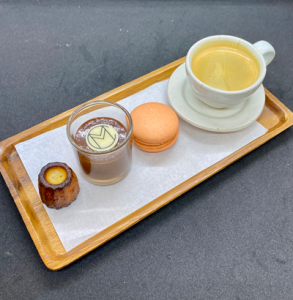 What words would you use to describe your cuisine?
Family kitchen, homemade dishes from fresh French and Thai products.
Will there be regular novelties?
Every week a different dish of the day! And the menu is renewed very regularly. And we test new desserts regularly.
Will there be events?
Yes! Events in partnership with Alliance Française to celebrate French culture and French national holidays, and also wine tasting, foie gras, themed evenings, and much more!
CONTACT: bb.cafemademoiselle@gmail.com