Crime at Alliance Française!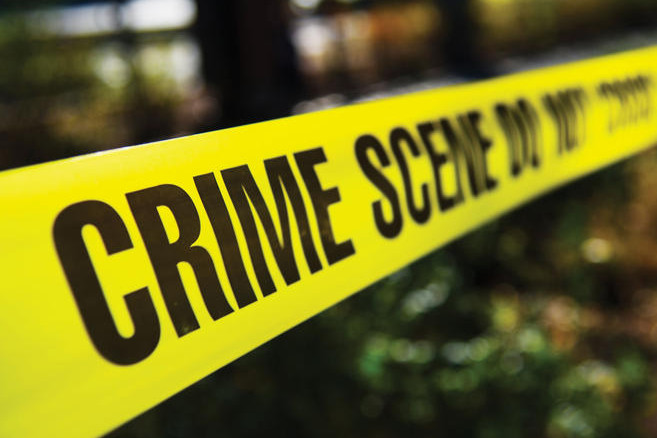 Killers, thieves, liars and dirty cops take over the place!

Sometimes cynical and disillusioned, sometimes romantic and endearing, you can meet them all at Alliance Française cinema in April. Indeed, "Crime" is in the spotlight for our monthly thematic programming.
Every Wednesday night, enjoy the best of French contemporary cinema. Put yourself in the shoes of a burglar while watching The Last Diamond, chase down a serial killer in SK1 and immerse yourself in a mysterious news story with Heatwave.
The "Cine Kids" session, dedicated to children and their families is scheduled once a month on Saturday. In April, thrills guaranteed with the animated and jazzy polar A Cat in Paris!
Movie lovers, revise your classics! Alliance cinema offers you every month the projection of a classic Thai film and the projection of a classic French film.
Discover the masterpiece of Jacques Becker Casque d'Or, in which the themes of passion, rivalry, betrayal and honor are intertwined. Also, don't miss the Thai classic Country Hotel, inspired by Alfred Hitchcock's legendary movie Rope.
Last but not least, we will have the pleasure to host a retrospective of the French master of Film Noir, Jean-Pierre Melville from April 17!