Alliance Française Bangkok propose
a vast program and a wealth of choices in all art forms and expressions
Located in the heart of Bangkok and equipped with an auditorium / cinema and an art gallery, the Alliance Française offers a rich and eclectic cultural program showcasing all kinds of artistic expressions.
The desire to promote French and Francophone cultures associated to the cooperations with Thai and ASEAN cultures transformed the Alliance Française of Bangkok into a must-visit cultural center of the capital. It is the ideal place for Art lovers: artists, directors, film students, art students, critics, journalists, professionals, children and their families … all are welcome to cultivate, relax, learn and discover!
The auditorium is equipped with a digital projector and offers a wide variety of French, Thai and international films: from feature films to short films, contemporary French films, as well as classic films to mainstream films. Also, there are movies for young audiences, alternative and independent films and arthouse movies. Comedies, dramas, romance, animation, thrillers, documentaries… there is something for all tastes!
Often are also organized festivals, cycles and retrospectives, concerts of classical music, jazz, rock, hip-hop and electronic music, from popular artists or newcomer artists to discover, dance shows, fashion shows, plays, conferences, workshops, meetings, debates and discussions.
In the art gallery, the Alliance Française shows exhibitions of painting, photography, sculpture, as well as sound and visual installations.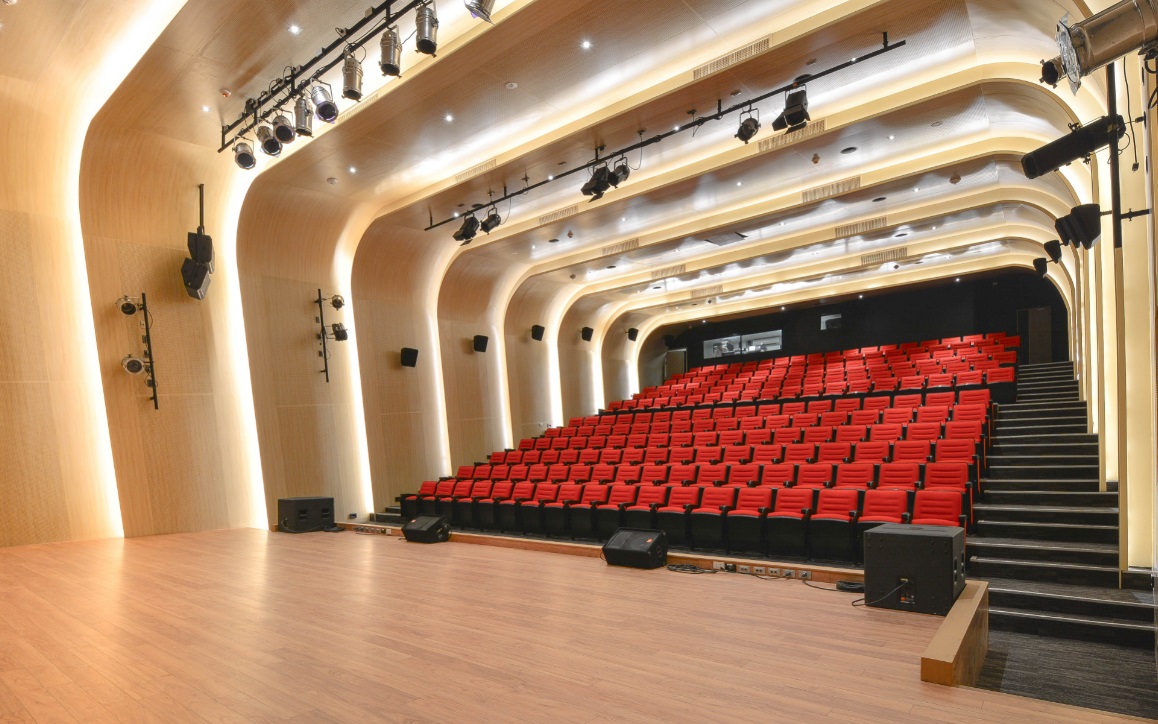 Auditorium
The auditorium of the Alliance Française of Bangkok contains 219 seats. At the same time intimate and professional, it is equipped to host all types of events: concerts, performances, theater, dance, conferences, film screenings and musicals. Contact us if you are interested in renting the auditorium for your events!
---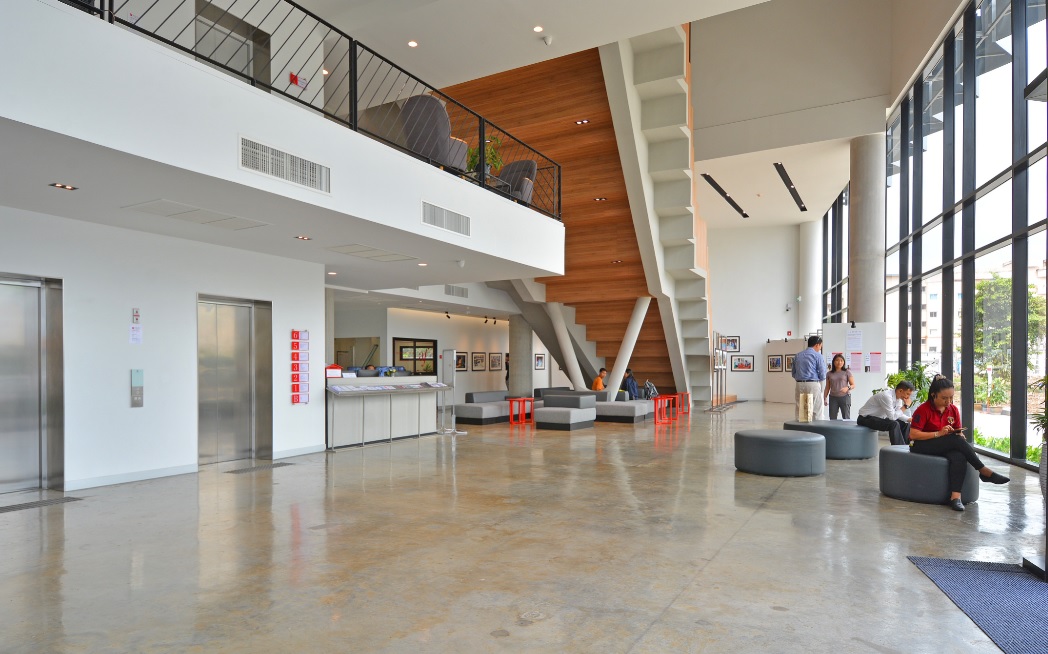 Art gallery
Our gallery dedicated to visual arts presents to the public emerging and internationally renowned artists, whether Thai, French or international. We collaborate with both local galleries and institutions in France.
---
Save