DELF/DALF EXAMS RESULTS OF JUNE 2ND 2019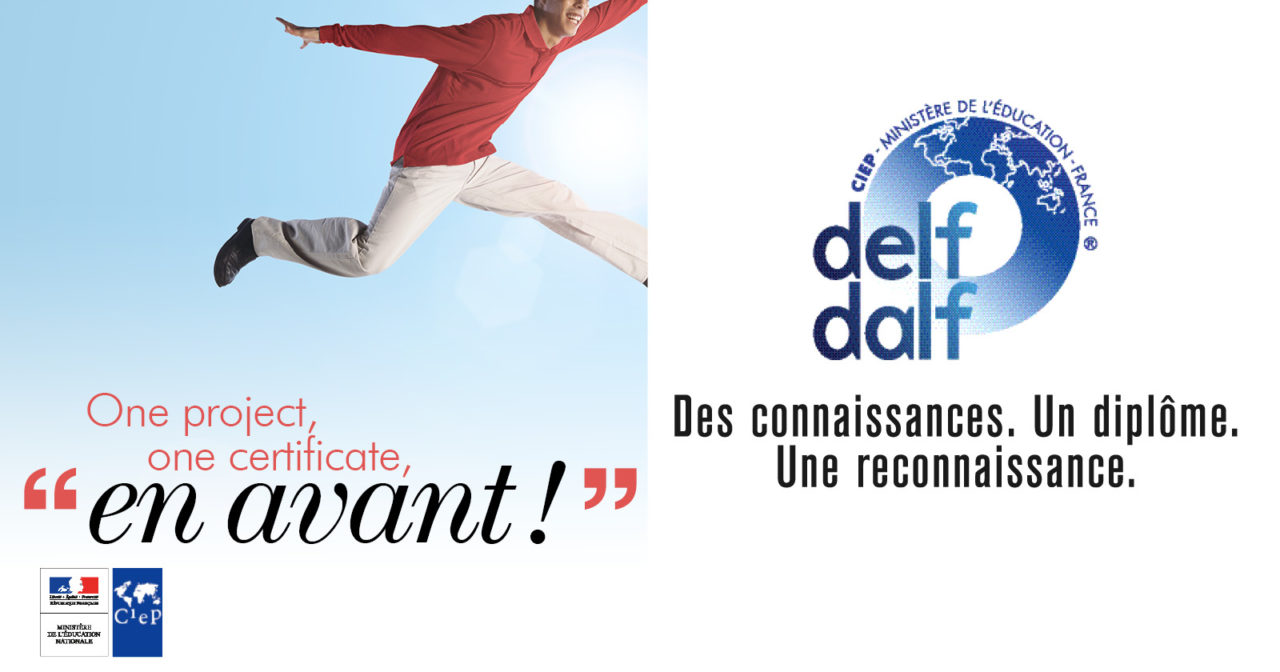 The DELF/DALF Tout Public, Junior and Prim exams results of June 2nd 2019 are now available.
The results for:
Congratulations to all successful candidates ! For those who did not succeed, cheer up, practice a little bit more and register for the next session.
Our new session for French courses will start very soon, register now and continue learning French with us:
Email: info.bangkok@afthailande.org
Tel: 02 670 4210, 02 670 4211,  02 670 4212