DELF/DALF exams results of March 31st 2019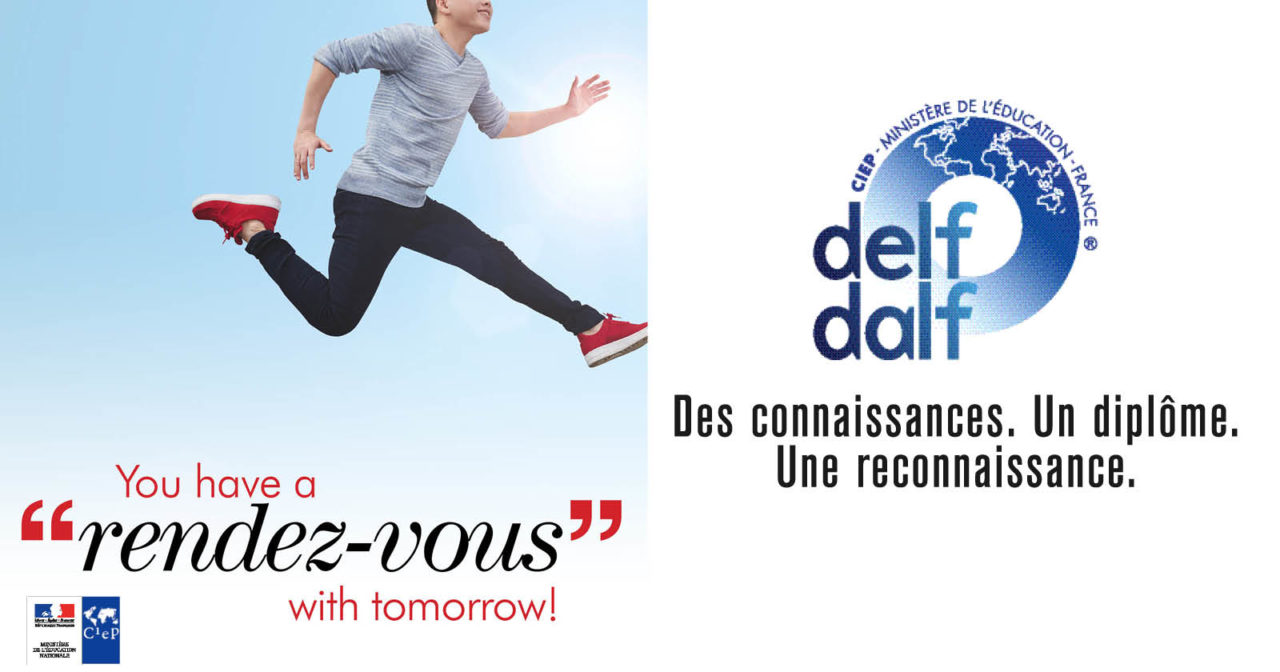 The DELF/DALF tout public and junior exams results of March 31st 2019 are now available.
The results for :
Congratulations to all successful candidates ! For those who did not succeed, cheer up, practice a little bit more and register for the next session.
Would you like to improve your skills ?
Alliance Française Bangkok is organizing a summer course in Bordeaux to be in complete immersion in terms of learning French language and culture.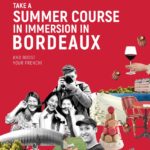 Learn more about our next 'Summer Course in Bordeaux' in July 2019 and register now, click on this link for further information.