Digital Showroom & Fashion Show AF 2021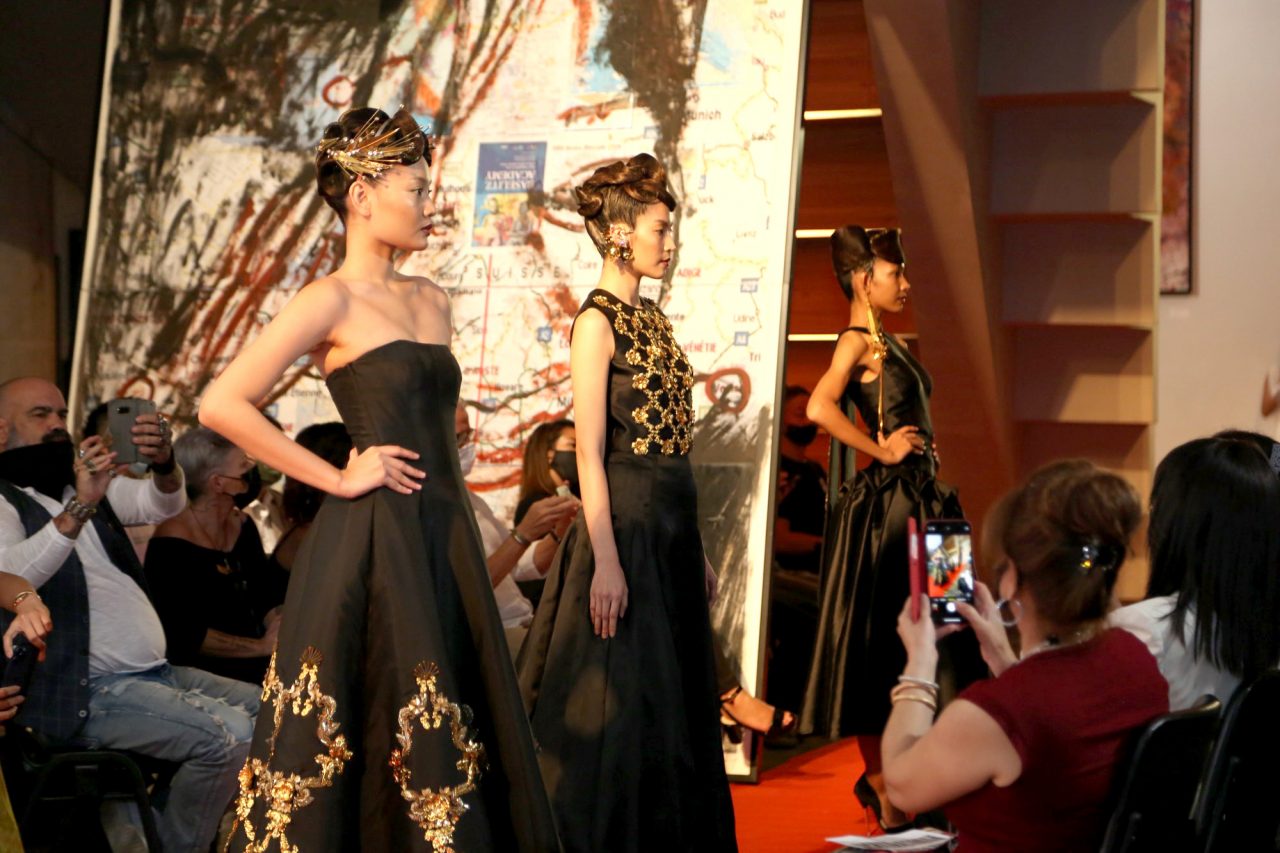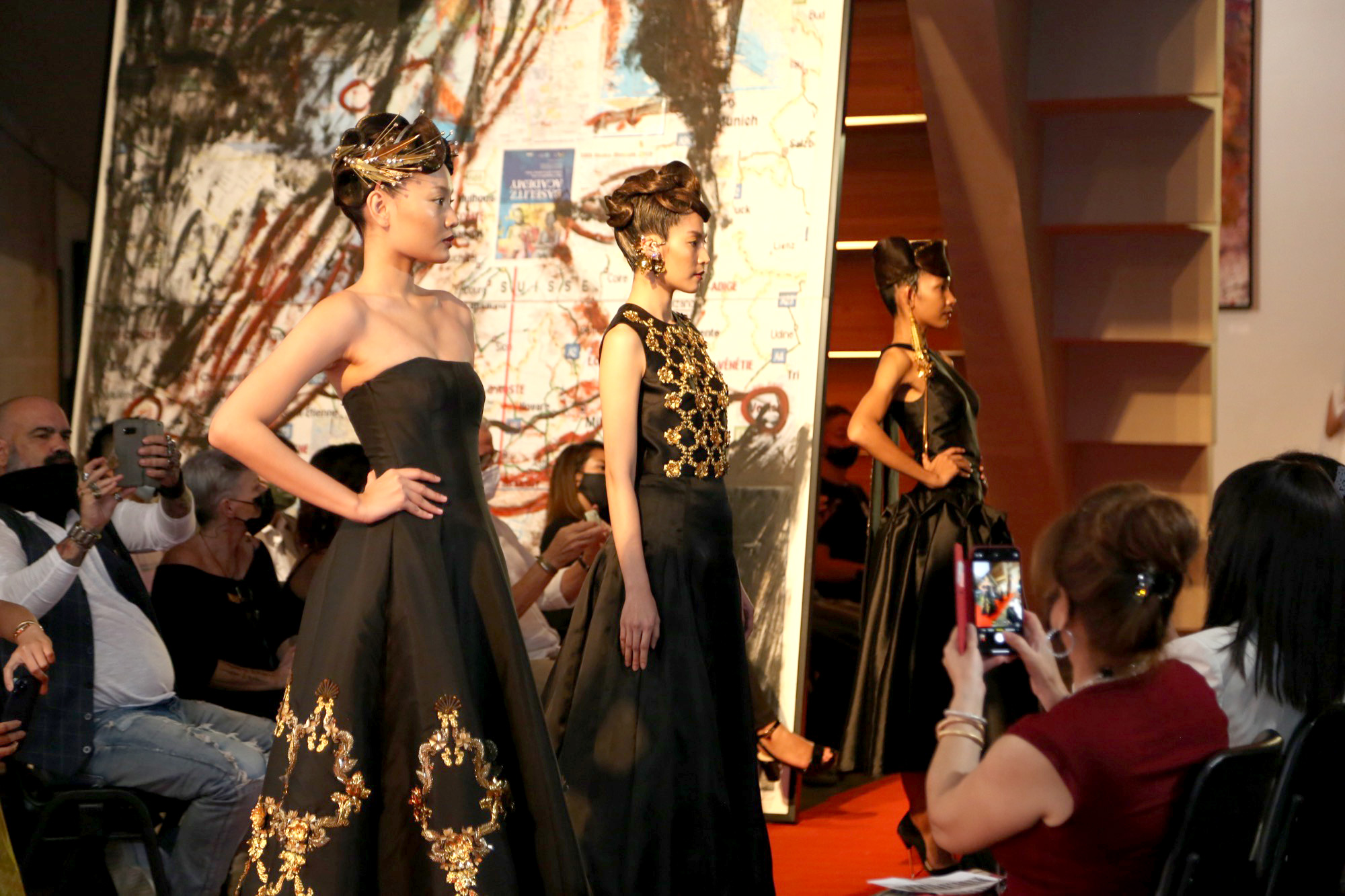 Digital Showroom & Fashion Show
On March 24, 2021, as part of the Francophonie month, Alliance Française Bangkok partnered with Business France to propose an exceptional event around fashion combining a digital showroom and a fashion show.
Digital showroom "French Fashion Corner" – by Business France
The foyer of the Alliance, which is also a modular exhibition space, was specially refurbished for this occasion to host the "French Fashion Corner" showroom, where many French brands were showcased.
Visitors, buyers, retailers and distributors from Thailand were able to discover and discuss virtually with representatives of French companies on this occasion to develop new business opportunities.
Fashion show by Alliance Française Bangkok in partnership with Business France.
The day continued with a fashion show organized by the artistic activities department of the Alliance, in partnership with Business France.
A hundred of guests were able to discover the creations of the Alliance's fashion students who were competing for the best creation award, but also a collection of accessories from French brands collaborating with Business France, as well as three master pieces from the Thai brand Tube Gallery.
The authors of the most beautiful works, among 24 outfits unveiled, were awarded three prizes by the jury. The jury was composed of Mr. Sylvain Bano, Director of Alliance Française de Bangkok, Ms. Estelle David, Director of Business France, Mr. Atthaphon Ponglawhapun, fashion teacher, and Mr. Pisit Jongnarangsin and Mr. Saxit Pisalasupongs, designers at Tube Gallery. The public also had the opportunity to participate in rewarding the designers through a "Popular vote" at the end of the event.
After the awards ceremony, the public had the opportunity to exchange with the designers during a cocktail party organized to close the evening at Café Mademoiselle.
1st prize:  Monchai Pettapee
2nd prize: Sireethorn SAPKASEM
3rd prize: Natthida THONGRAKSA
Popular vote: Alisa CHOTIPERMPORN
About Fashion courses at Alliance Française.
Do you wish to learn how to create your own outfits? We can help you make your dreams come true.  Alliance Française Bangkok offers fashion courses by experienced and qualified experts who will help you master each step of the creation process, from design to manufacturing: pattern making and assembly, fashion design process, molding, sewing. You may even be able to walk in a fashion show at the Alliance Française one day!
Tel. 02.670.4231  |  arts@afthailande.org | Available courses
Thank you to:
Yves Saint-Laurent – make-up, 
MALAIN agency – hairstyling, 
L'Oréal, Pullman G/Scarlett, Carnets d'Asie – prizes.