Embroidery and Sewing courses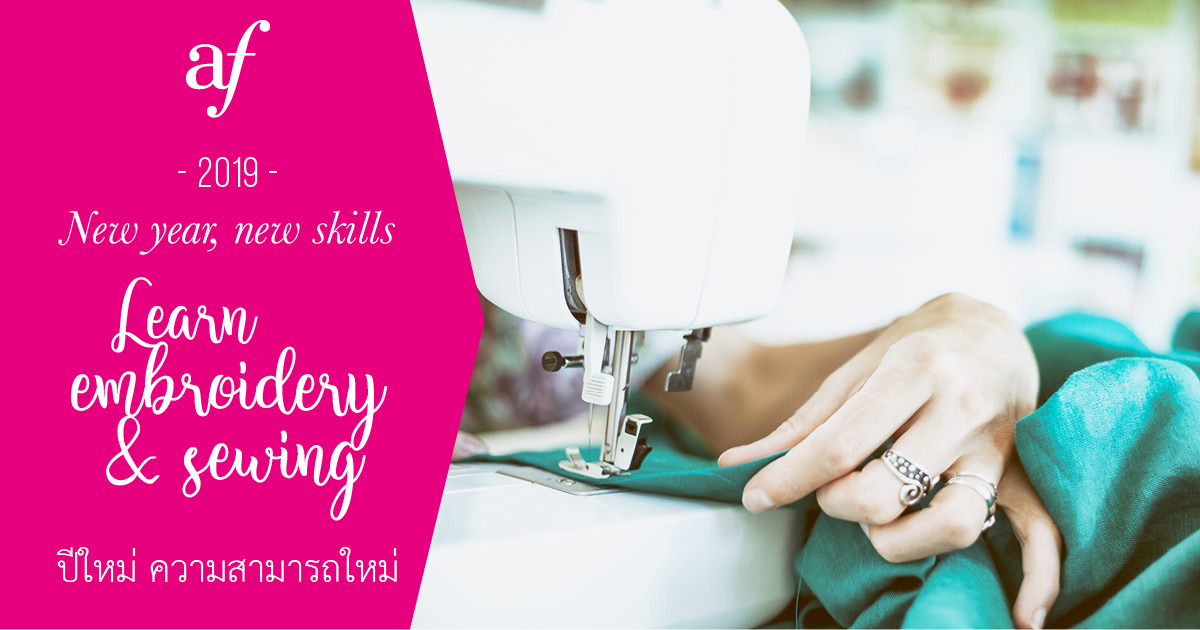 What about developing some new artistic skills in 2019?
In January Alliance Française Bangkok launches new courses along with our regular sewing courses that will hook you or your children:
Embroidery Courses for adults [NEW]
Introduction to sewing for children [NEW]
LEARN EMBROIDERY [NEW]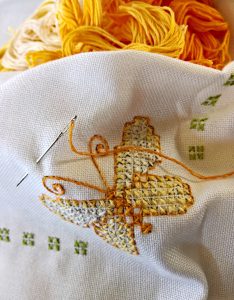 Do you wish to create several small embroidered pieces that could be made into gift, accessory design or part of textile design portfolio?
You will be able to do it after taking our Embroidery Practice class. This class is an introduction to a variety of hand embroidery styles including ribbon-work, cut-work, shadow-work, stump-work and Indian mirror-work.
Professor : Arianna D'AURIA
The class is taught in English only
INTRODUCTION TO SEWING FOR CHILDREN [NEW]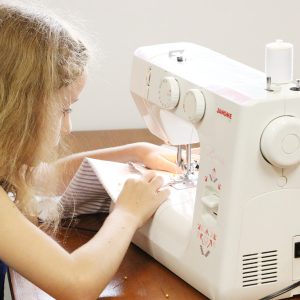 At home, your children keep asking to use your sewing machine when they see you using it?
If they are eager to learn sewing, now they can at Alliance Française.
In our new Introduction to Sewing classes for young people (from 7 y.o. to 15 y.o.) your child will learn to create their own accessories and garments.
Professor : Shirin GLENISSON
The class is taught in English and French.
SEWING COURSES FOR ADULTS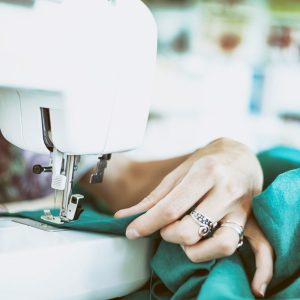 In this class you'll learn how to sew with sewing machine through various steps in this course to create different projects.
You'll start from simple techniques (straight line sewing, tablecloth creation, curtain and many more), then you will get used to the machine and be able to develop your skills in order to create more complicated works such as tunic, skirts with diverse techniques.
Professor : Shirin GLENISSON
The class is taught in English and French.
---
Alliance Française Bangkok also offers a wide range of Fashion and Design courses.