French romantic Valentine's night in Bangkok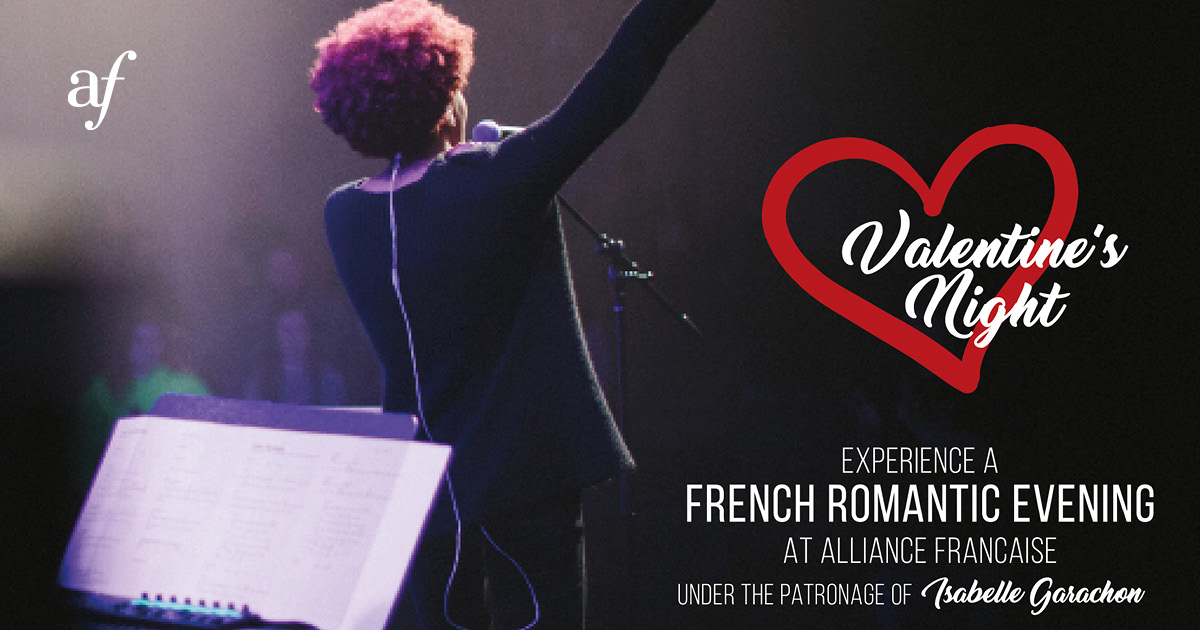 The most popular love celebration in the world is coming soon. Do you know how to celebrate Valentine's day in Bangkok?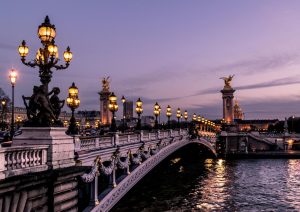 The origins of the Valentine's day are quite unknown but what we are sure about is that it is the most famous lover's celebration around the world. In Thailand we do celebrate it as well.
The tradition is to offer gifts such as flowers and chocolate to his/her lover. But the best way to celebrate Valentine's day and make his/her partner happy is to spend a romantic evening with him/her.
How to spend a romantic and surprising Valentine's evening in Bangkok?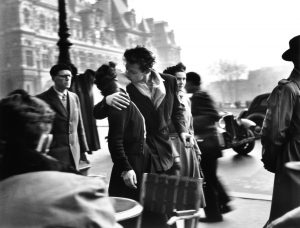 France is seen as the most romantic country. Its litterature, its songs, its architecture, its cinema, its celebrities have hugely participated in building this reputation. To the point that French is considered as THE language of love.
Have you ever experienced a romantic evening in the French way? Alliance Française offers you a French romantic night for Valentine's celebration, on February 14th 0218.
It will start at 7pm with a concert under the patronage of Isabelle Garachon, the French Ambassador's spouse. The amazing French singer with a pure and powerful voice, Mouron, and the talented English pianist Terry Truck, will perform master-pieces of French love songs. From Trénet to Piaf, Aznavour to Barbara, Gainsbourg to Renaud, Brel to Souchon, Ferré to Bécaud… love is sung in French for Valentine's Day.
Mouron who is also a songwriter, received the 2014 Award of Comité du Coeur de la Sacem.

After the show, you can continue with a special Valentine's French dinner with your lover at Café 1912.
Valentine's night – Concert only
600 THB (Members), 700 THB (Non members).
Book on line!
Valentine's night – Concert and dinner
1590 THB (Members), 1690 THB (Non Members).
Book on line!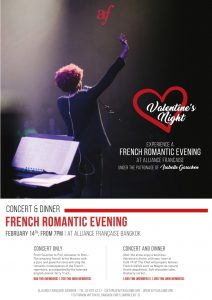 Information & contact :
Tel. 02 670 42 33 | culture@afthailande.org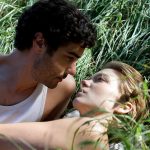 This month, Alliance Française is in the mood for love. Love is in the spotlight of our cinema program. Check out the here!
---
UPDATE  :
See photos of the event 14/02/2018 :