How to sculpt your body using ballet techniques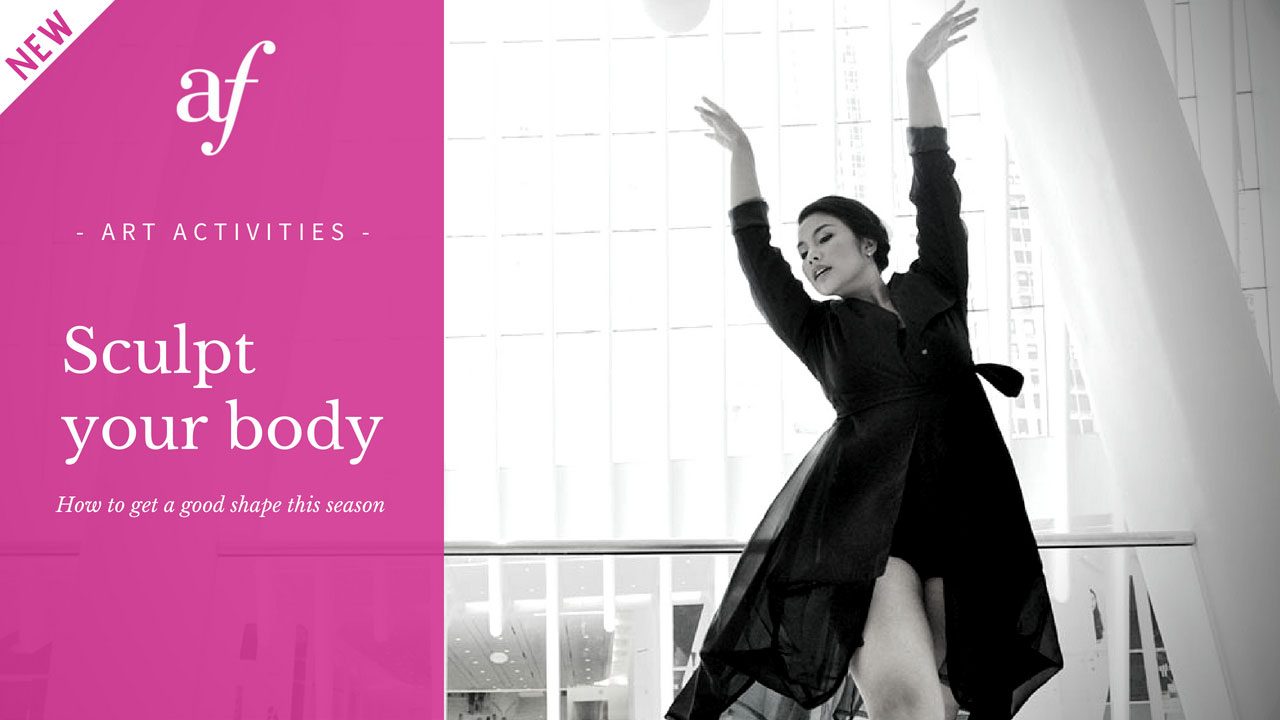 You wish to sculpt your body and look grateful and elegant? Discover Alliance Française new art activity that will shape your body: Body Sculpture Ballet.
Body Sculpture Ballet is an exercise program based on ballet practice, regardless of age, dance experience or fitness.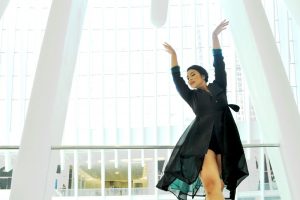 Using classical ballet techniques, the class is recommended to those who look for grateful, elegant and well-conditioned body. This highly energetic class aims to strengthen your muscles and sculpt a better posture, which help to overcome knee, shoulder and back pains. With Body Sculpture Ballet, you can exercise more effectively and keep away from body injuries.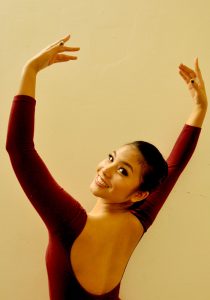 Open to all ages and all levels in dance, class is instructed in English and Thai by Ms Saranratr Maneesawangwong, Master Degree in Dance Education from New York University and certificates from American Ballet Theatre.