Important information about Covid-19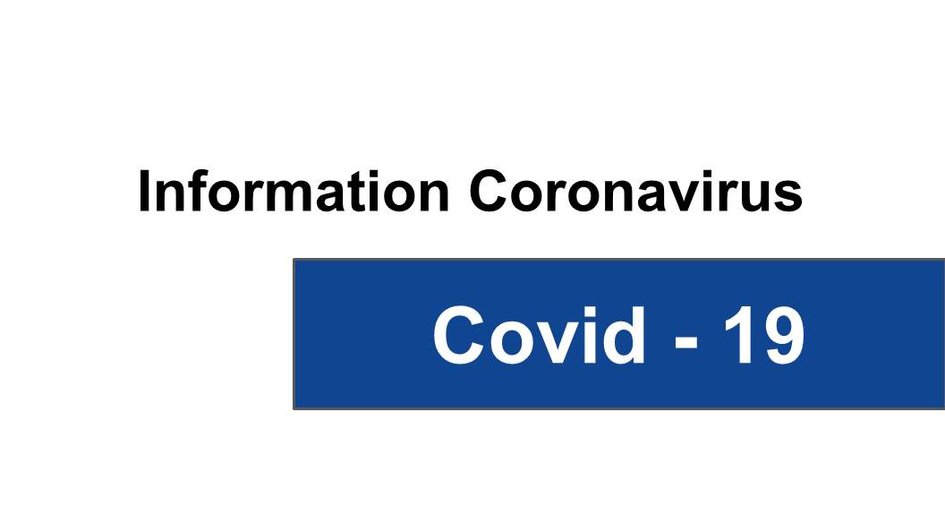 Dear students and visitors of Alliance Française Bangkok,
When you come to the Alliance for your courses, for cultural events or on other occasions, please use the main doors, so that we can check your temperature at the entrance of the building.
Alliance Française Bangkok remains very vigilant towards the development of the situation regarding the Covid-19 (Coronavirus). Alcohol-based hand sanitizers are available on the different floors, in the classrooms, in the Media library, at the reception desk and in front of the auditorium. Moreover, our cleaning teams use specific disinfecting products and have been instructed to regularly clean the door handles, the toilets and the children areas.
Thank you for your attention and cooperation.