Improve your children's French for their success at school and exams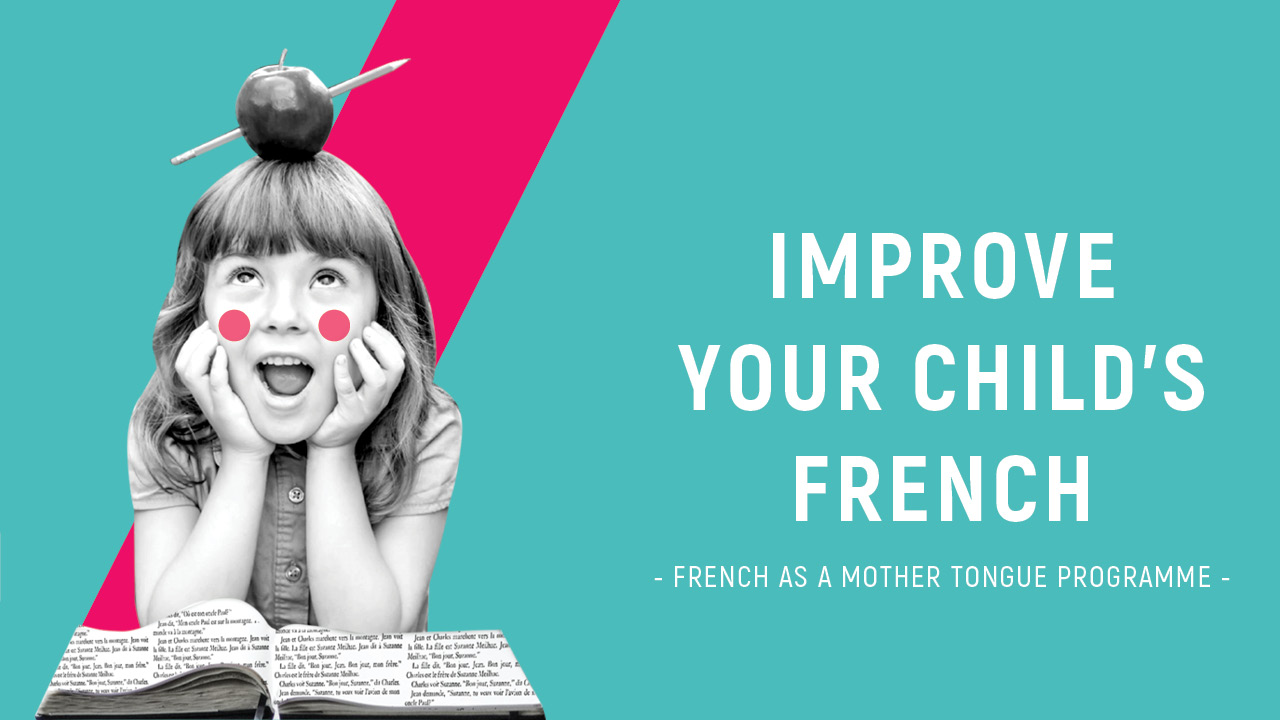 Your child is enrolled in French schools or speaks French and you want him or her to develop his or her level of French and reinforce his or her skills? Good news! Alliance Française Bangkok offers French school courses for French-speaking children, now available online wherever you are.
The program is specially designed for children who are enrolled in French schools or who speak French fluently and who need to acquire or reinforce the basics of reading and writing in French.
It follows the levels and contents defined by the French Ministry of Education  with a special focus on writing skills.
Thanks to these courses, your children will not only feel more confident in their schooling, but they will also be ready to take French language diplomas such as the DELF Prim (children) or Junior (teenagers), diplomas that are valid for life and recognized worldwide. [Learn more about the DELF]
Like more than 110 French-speaking families each year, choose Alliance Française Bangkok, the choice of a professional teaching with qualified and competent teachers to accompany your children towards success in their learning of French.
Next session of classes, from Monday 17 January 2022 to Saturday 11 June 2022:
Maternelle classes from 3;30 pm to 4:30 or 5:00 pm

CP classes from 1:30 to 2:30 pm

CE1-CE2 classes from 10:30 am to 12:30 pm

CM1-CM2 classes from 8:00 am to 10:00 am

Collège classes from 10:30 am to 12:30 pm
Please note, seats are limited to ensure a good quality of online education, so don't miss this back-to-school and register your child now!

Information and registration : 
Tel: 02 670 42 10/11 

Email : info.bangkok@afthailande.org 

Line : @afbkk_frenchclass