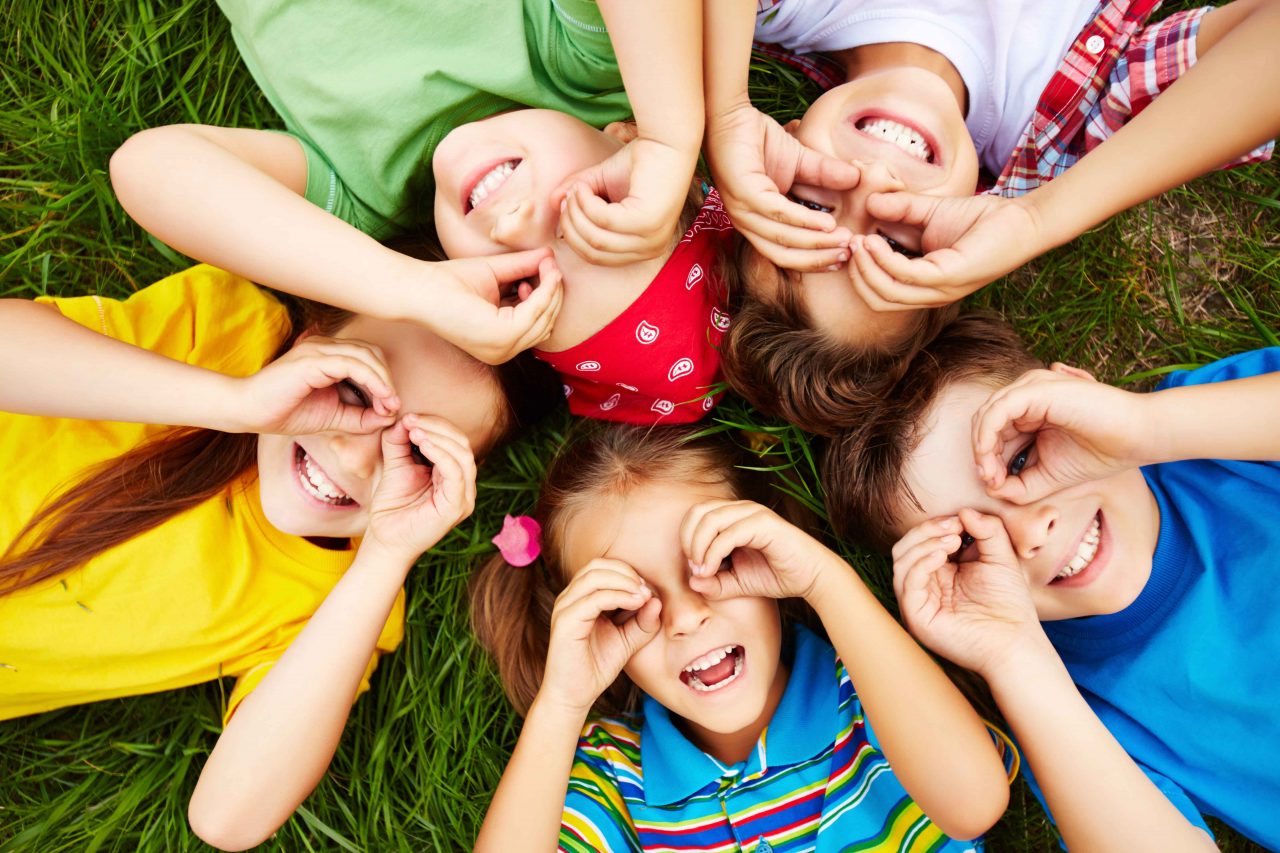 Your children attend an international school and you are looking for extracurricular activities that promote their personal development and growth?
In addition to French courses adapted to young people, the Alliance Française de Bangkok, the first Franco-Thai cultural center in the country, offers many activities that encourage the intellectual, cultural and artistic development of children and adolescents.
At Alliance, your children will evolve and socialize in a modern French-speaking environment in the heart of the capital and will be supervised by qualified and experienced teachers.
Our 6500 m2 building has a modern 330 m2 media library, a 219-seat theater/cinema, an art gallery hosting exhibitions, and houses the French bookstore Carnets d'Asie and the French restaurant Café Mademoiselle.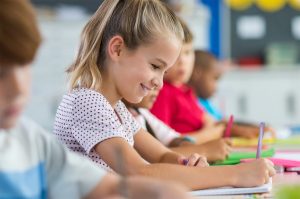 School French courses (French as a mother tongue) for children from 3 to 11 years old and teenagers
These courses are intended for children whose mother tongue is French or partially French. The program covers, for each age group, the main contents as defined by the French Ministry of Education.
French as a foreign language courses (all levels) for children and teenagers from 3 to 15 years old
The courses follow a program specially designed for these young audiences, in line with their age and environment, and are led by a specialized teacher.
Art classes and activities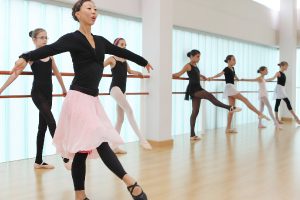 Introduction to dance, ballet, hip-hop, singing, chess and more!
Children from 3 years old can have fun at the Alliance Française!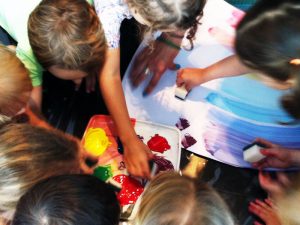 Alliance Française Bangkok offers many workshops to learn an artistic discipline, develop a talent or follow a complete training with renowned teachers in various fields such as creative workshops, chess, programming, singing, gemology etc.
Every Saturday at 2pm, the Alliance Française programs a children's film in French. A great opportunity for a family outing on Saturday afternoon.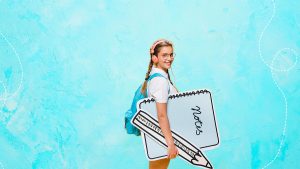 And during the school vacations, we also think about parents who want their children to stay active both intellectually and physically while having a good time. The program of our summer camps includes both French courses at all levels and a variety of fun activities.