Learn how to create your own natural cosmetics!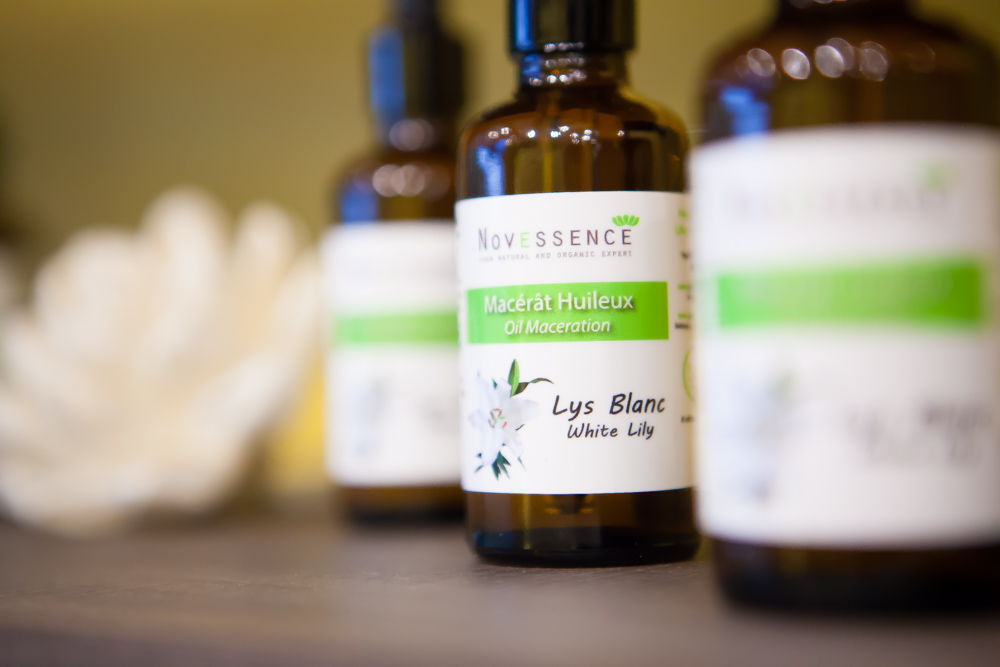 ? ? ? Learn how to create your own cosmetics made of organic and natural products from France with our special workshop run by a French expert!
This workshop (8H) is divided into 4 sessions, with specific themes :
Wednesday, September 20th 2017 (10:00-12:00) : cleansing lotion
Wednesday, September 27th 2017 (10:00-12:00) : body sugar scrub + lip balm
Wednesday, October 4th 2017 (10:00-12:00) : day/night cream + clay mask
Wednesday, October 11th 2017 (10:00-12:00) : soaps + body butter
At the end of each session, the participants will go back home with their own cosmetic creations!
Moreover, you will learn how to read a cosmetic label and identify the main harmful chemicals in traditional cosmetics. You will discover natural alternatives and learn about skin types, natural solutions to skin issues and natural beauty routine.
Create our own cosmetics has many advantages: create a product that will be customer made to your specific needs (anti-ageing, hydrating, purifying…) and preferences (fragrance, color, texture…), while avoiding the use of toxic chemicals. So, no more hesitation and register before September 15th 2017 here!
Price : 9000 THB
Workshop in English and French, in collaboration with the brand Novessence.