Music and dance with Bloco Malagasy at AFBKK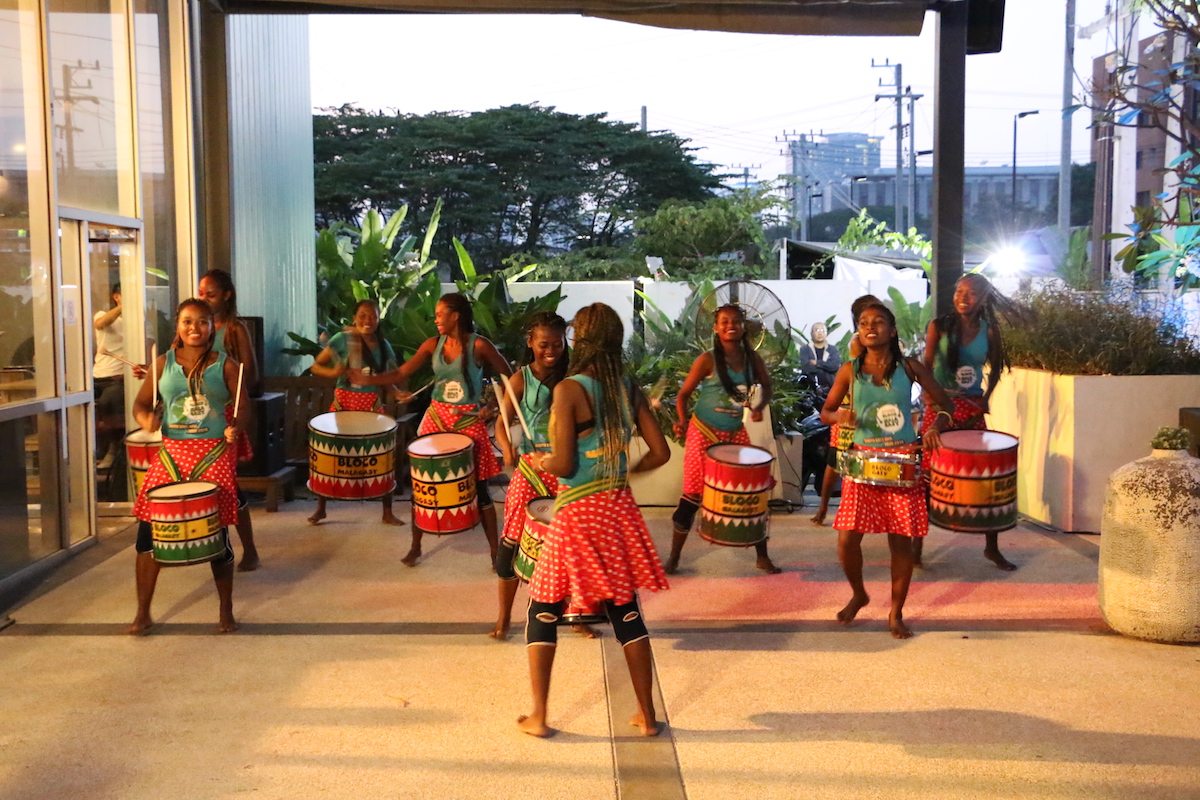 About 200 people gathered on Februray 22nd at the terrace of Alliance Française Bangkok to attend the great performance of the young women from Madagascar.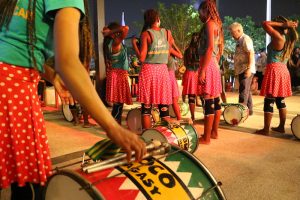 Bloco Malagasy is a group of young women coming from the poorest neighbourhoods of Tulear, a city in the South of Madagascar. Click here to learn more.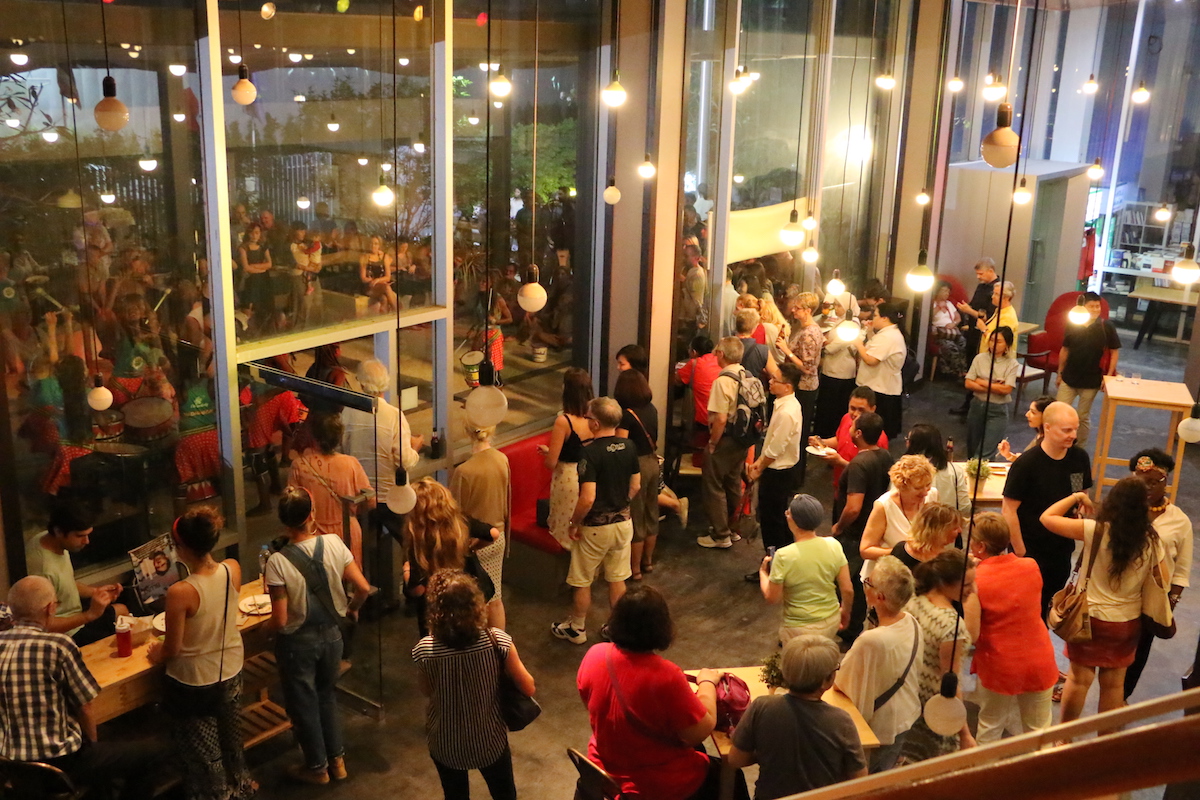 View photos of the evening:
We would like to thank all the guests, Bloco Malagasy and the NGO Bel Avenir for the great evening.
Rendez-vous soon for next festive event at Alliance Française!
If you haven't done it yet, subscribe to our newsletter to stay informed of our cultural program or visit our cultural agenda page.