We had the pleasure to welcome the famous film director Apichatpong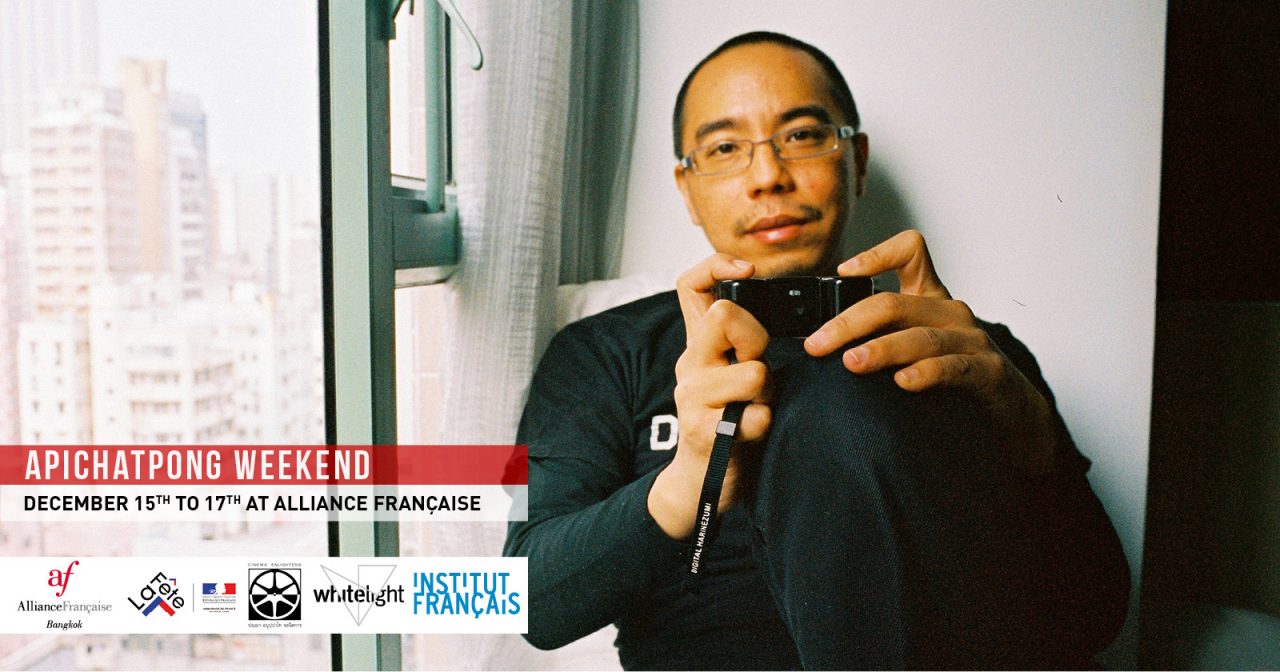 Alliance Française Bangkok hosted a special weekend in honor of film director Apichatpong Weerasethakul from December 15 to 17 2017.France named the Thai film director a Commandeur dans l'Ordre des Arts et des Lettres. The medal was presented by the French Ambassador, Gilles Garachon, at the opening night. Apichatpong Weerasethakul expressed his gratitude in a captivating speech.
You can learn more on this article of PetitJournal.com if you read French and from this article of VOICE TV if you read Thai.
Watch the video
The special weekend program consisted of two compilations of short films selected by the director, rarely broadcast in Thailand, a discussion on ghosts, cinema and society, and ended with an outdoor screening of "Tropical Malady".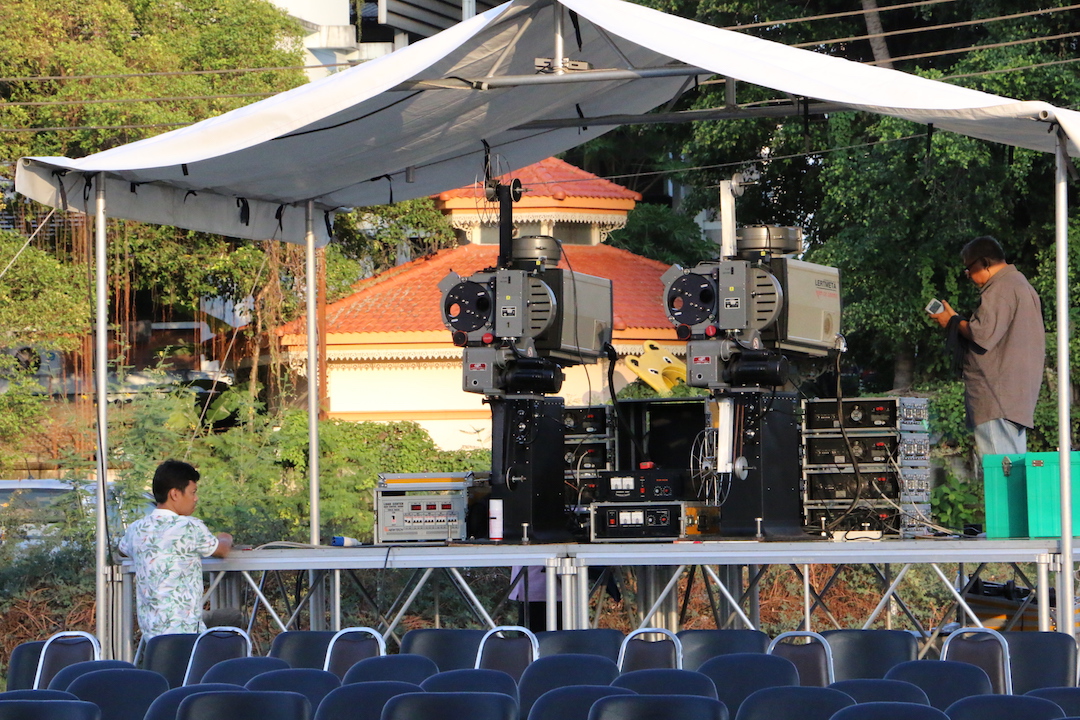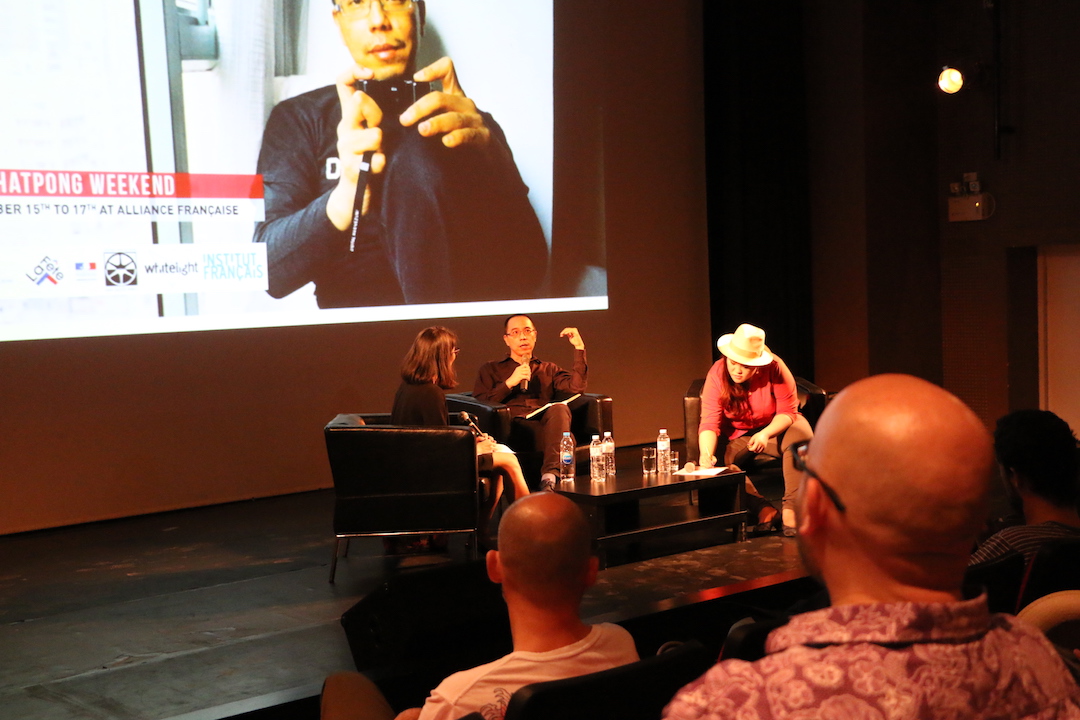 Apichatpong Weerasethakul.
Apichatpong grew up in Khon Kaen, in northeastern Thailand. He began making films and short films in 1994, and finished his first feature film in 2000. He has also mounted exhibitions and installations in many countries since 1998.
Often nonlinear, with a strong sense of dislocation, his works deal with subtlety. addressed personal politics and social issues. His artistic projects and feature films have earned him wide recognition and numerous awards, including the Palme d'Or at the 2010 Cannes Film Festival.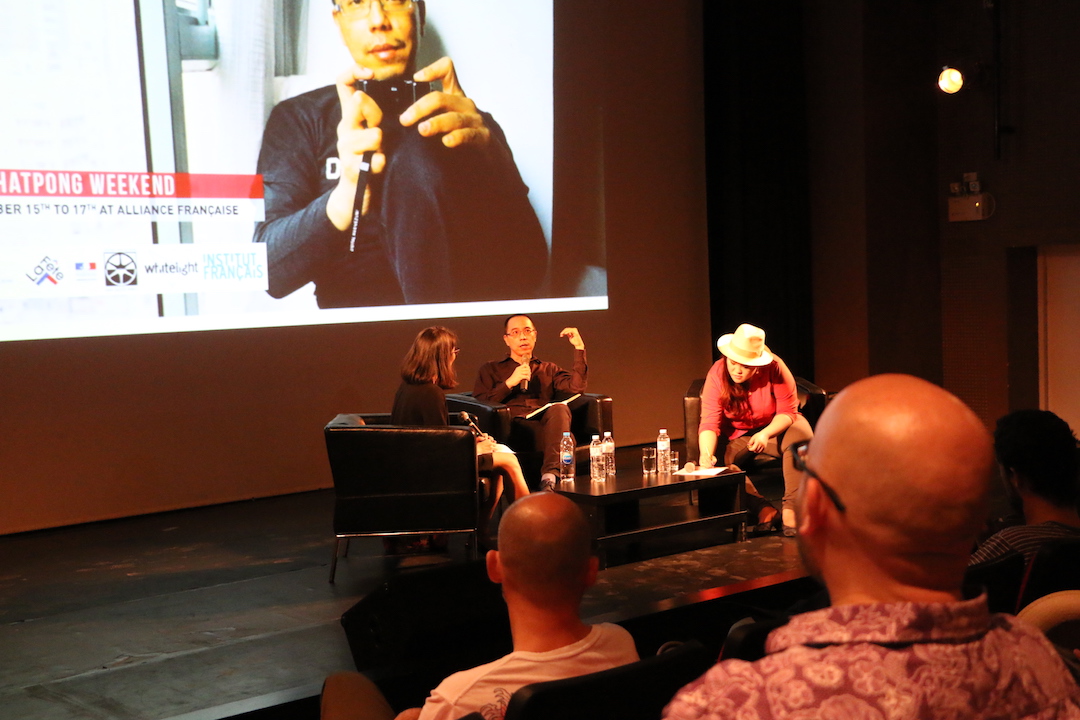 We were delighted to host this event, we invite you to consult our cultural agenda to see our next events