Online Registration Flash Sale
Learn from the comfort of your home with our online French courses solution!
Due to current the health situation, Alliance Française Bangkok now offers an online courses solution.
A learning platform very simple to use that best reproduces the experience of a face-to-face class
A proven solution used by hundreds of Alliance Française around the world
Highly qualified and experienced native French teachers
Action-oriented & communicative approach. Students work on oral and written skills with a real teacher as in a face-to-face class
10 students maximum per class for beginner courses.
14 students maximum per class for non beginners
Wide range of courses and affordable: starting from 187 THB/hour only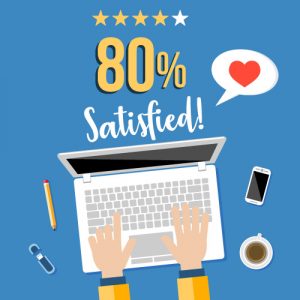 80% of our students said to be overall satisfied with our online solution!
According to our last survey in April 2020.
We share some excerpts with you:
"It's actually not so different from face-to-face classroom." 
"We had a good time, we had a good laugh. I really appreciate AF setting up online courses and trying to maintain the same quality as a face-to-face course."
"The online course seems to me to be effective. We no longer have to worry about taking public transport to get to the AF."
"The professor was extremely professional. We had great conversations and the results were really great."
"Our teacher is doing a great job adjusting to the new online teaching format."
"Great teachers, really great teachers."

Some other feedbacks from one of our teacher's class:

See below to register online for any levels
Registrations can be made online (for all levels) or at the registration office on the dates mentioned in the course calendar. [View the calendar of sessions.]
If you don't know your level or in case the course you chose is already full, please contact us.