Personal Shopper Premiere with Olivier Assayas!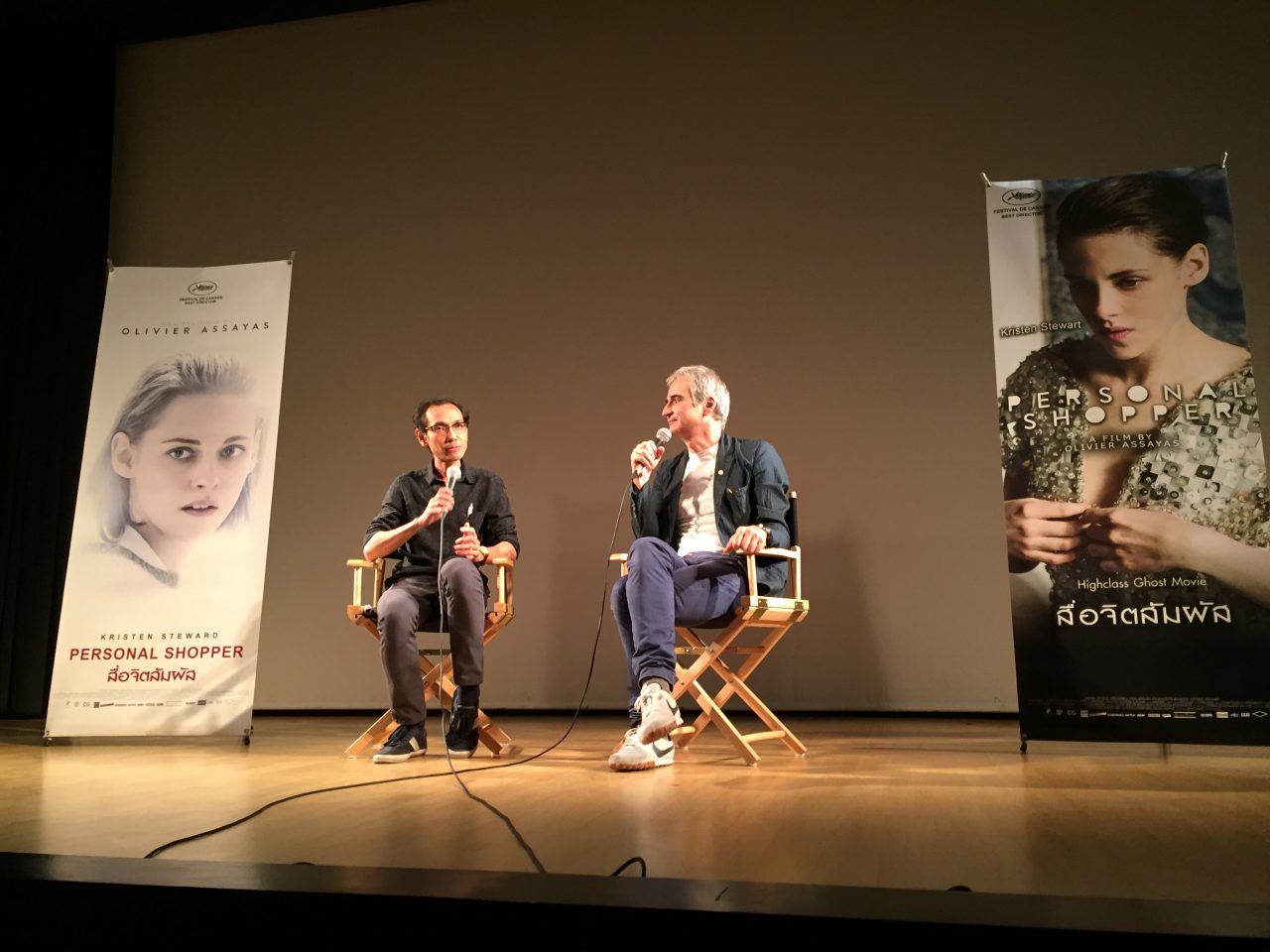 On Wednesday, April 26th Olivier Assayas, award-winning Director at 2016 Cannes Film Festival, honoured us with his presence at Alliance Française Bangkok for the premiere screening of Personal Shopper!
After having enjoyed cocktails and petits fours freshly prepared by Café 1912, our special guests (including Kamala Sukosol!) had the chance to attend to Olivier Assayas' exceptional interview (in which he gave us an insight of what it is to work with the famous Kristen Stewart!) before watching the premiere of his movie Personal Shopper.
For those who missed it, don't worry! Special screenings of Personal Shopper are already scheduled on AF screen:
Thursday, May 4 at 19:00
Friday, May 5 at 19:00
Saturday, May 6 at 14:00 and 18:00
Monday, May 8 at 19:00
Saturday, May 13 at 14:00 and 18:00