Premiere of "Two is a family"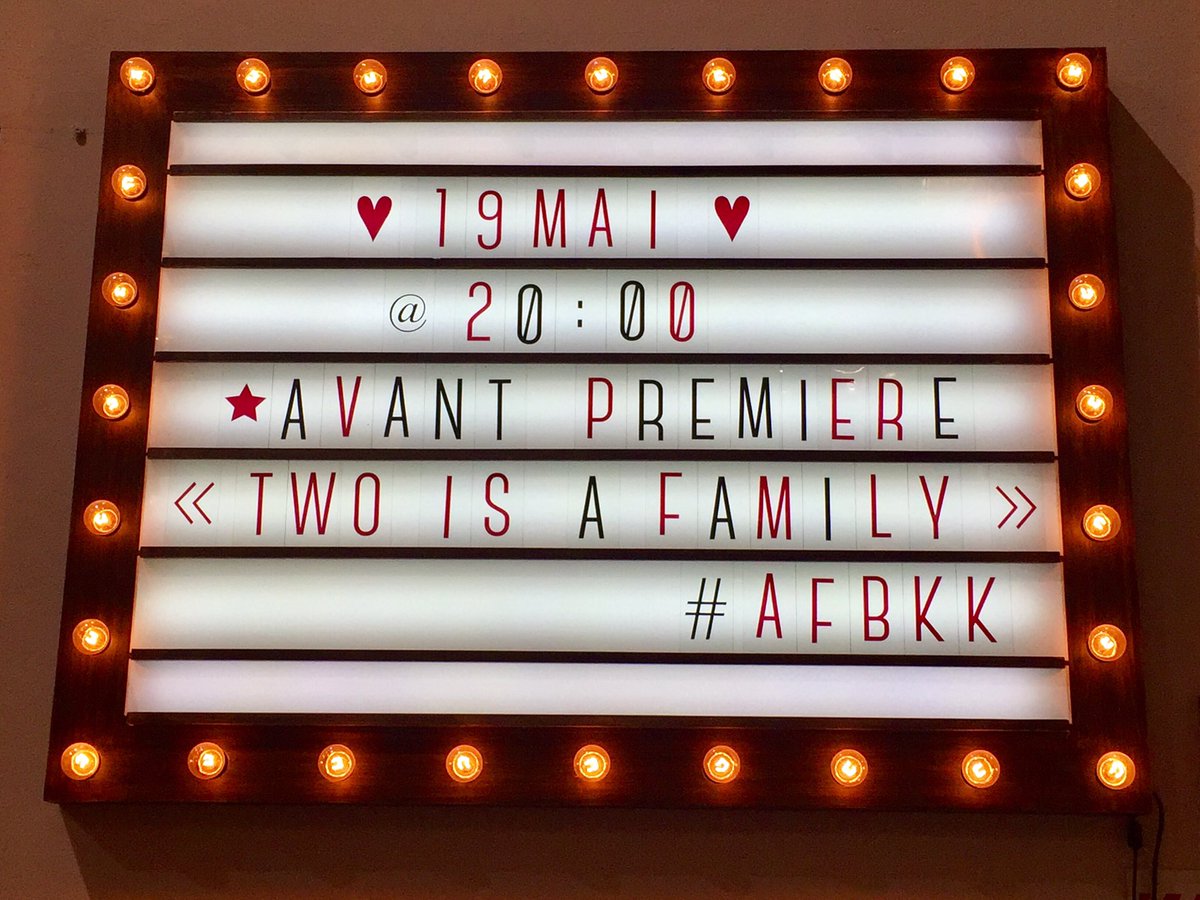 On Friday May 19th 2017, Alliance Ciné had the pleasure to show you the premiere of the French movie Two is a family (Demain tout commence)!
After having enjoyed an apéritif prepared by Café 1912 (and free pop-corn!), our guests had the chance to watch the premiere of Two is a family. This comedy-drama perfectly interpreted by Omar Sy, Clémence Poésy and Gloria Colston succeeded to move the audience from laughter to tears!
For those who missed it, don't worry! Special screenings of Two is a family are already scheduled on AF screen:
Friday, May 26 at 19:00
Saturday, May 27 at 14:00 and 18:00
Monday, May 29 at 19:00
Tuesday, May 30 at 19:00
Book here