Premiere screening: Le Bureau des Légendes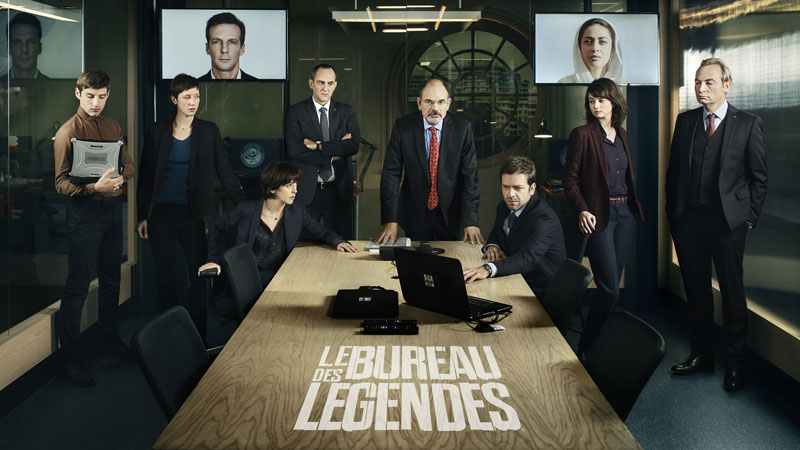 On June 6th 2017, Alliance Française Bangkok had the honour to receive in person M. Alex Berger, producer of the French cult serie Le Bureau des Légendes !
After a delicious cocktail at Café 1912, our guests had the chance to attend an exclusive interview with Alex Berger, then the premiere screening of the season 3 two firsts episodes!
No doubt: after having watched these full of suspense episodes, AF audience can't wait to see what happens next!!