Results of the International Photography Competition "Fashion and Dress Codes"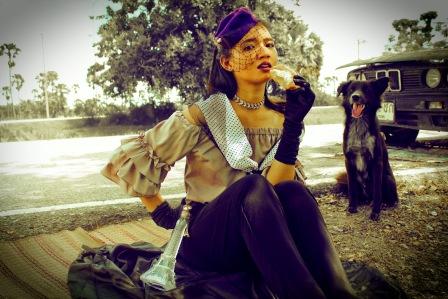 Congratulations to Miss Kanita INCHUENJAI who has been selected by the famous Thai photographer Manit SRIWANICHPOOM to represent Thailand at the international photography competition organized by the Alliance Française Foundation!
Miss Kanita INCHUENJAI, the Thai nominee, shall take part in November in an international competition which will select twenty photographers for a collective exhibition in Paris and one winner of the first prize. He or she will be invited to Paris for a week.