School French courses (French as a mother tongue)
Does your child attend school in French or speak French on a daily basis?
Do you want them to develop their level and reinforce their skills?
Then this course from the Alliance Française de Bangkok is for him. It will help him/her to progress in written French while practicing oral French.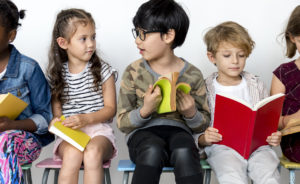 Born in 2020
Monday from 15:30 to 16:30 (16 hours)
From 15/01 to 10/06
Price: 7,990 THB
Born in 2018-2019
Tuesday from 15:30 to 17:00 (24 hours)
From 16/01 to 11/06
Price: 11,990 THB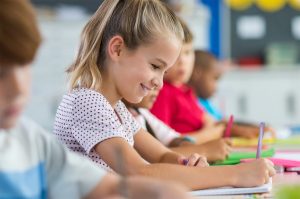 CP (born in 2017)
Saturday from 13:30 to 15:30 (32 hours)
From 20/01 to 15/06
Price: 15,990 THB
CE1-CE2 (born in 2015-2016)
Saturday from 10:30 to 12:30 (

32

 hours)
From 20/01 to 15/06
Price: 15,990 THB
CM1-CM2 (born in 2013-2014)
Saturday from 08:15 to 10:15 (

32

 hours)
From 20/01 to 15/06
Price: 15,990 THB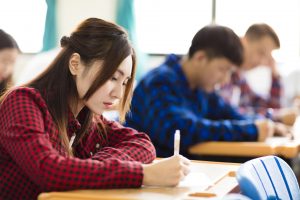 6ème (born in 2012)
Saturday from 08:15 to 10:15 (

32

 hours)
From 20/01 to 15/06
Price: 15,990 THB
5-3ème (born in 2009-2011)
Saturday from 10:30 to 12:30 (

32

 hours)
From 20/01 to 15/06
Price: 15,990 THB
Discover our offers for children