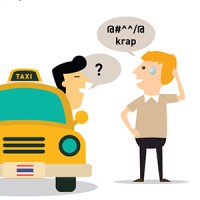 Thai courses – 2 hours per week.
If you want to learn everyday Thai while discovering Thai culture, this class ideally meets your needs.
Thai Private classes
---
Private classes, alone or in a small group, are the ideal solution to ensure personalized learning, at your own pace and according to your availability.