Is Thai dance good for health and better than yoga?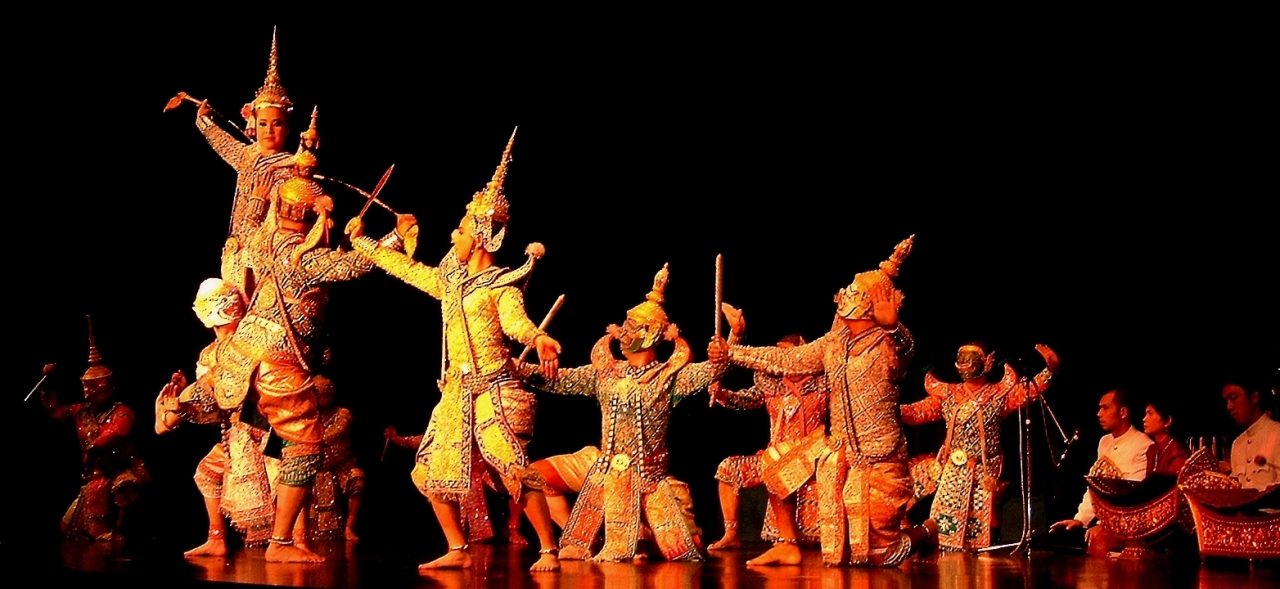 Thai traditional dance is one of the main pillars of the culture of the land of smile.
Thai dance styles
Thai dance performances were once reserved only for the royal court. This art is separated into two major distinct styles.
The first style is popular Thai dance and the other is classical Thai dance, which is more strict and more sophisticated in choreography and costumes.
Is Thai dance good for health and better than yoga?
Although Thai dance is a pleasure for the eyes and the ears, it gives pretty unsuspected benefits to its practitioners besides gracious movements. As explained in the article "Yoga is Great for You, Yet Thai Traditional Dancing is Even Better" spotted on the DITP's website (Department of International Trade Promotion, Ministry of Commerce, Royal Thai Government) "A combination of Thai dance and music can help patients to improve movement, mobility and balance, since each dance movement is harmonized with the musical rhythm and works all major muscle groups in your body."
New: Thai traditional dance courses for teenagers and adults
Give it a try! Alliance Française launches Thai dance courses for teenagers and adults with a professional Thai dancer.
You will learn the basics necessary to be able to discovers secrets of this incredible ancestral art.
First class on March 5th. Register now!