WIN A TRIP TO PARIS WITH LA PLUME D'OR 2023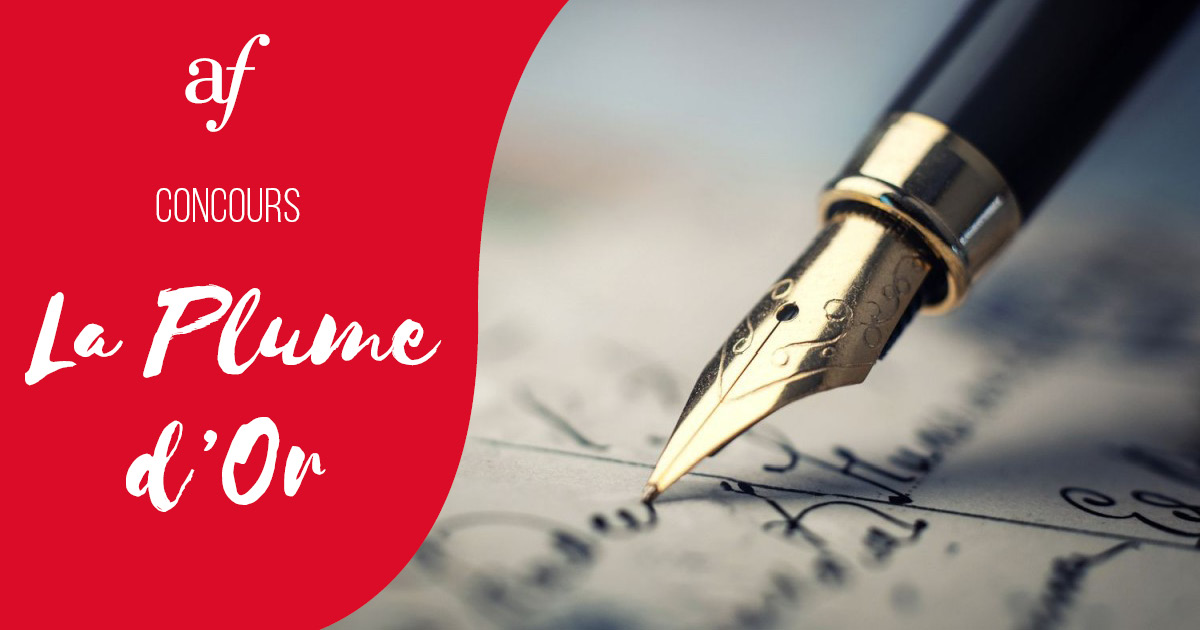 Are you dreaming of visiting Paris? Try your luck by participating in La plume d'or 2023 contest!
Under the support of the Senate, the association "Défense de la langue française" has been offering a contest to students of the Alliances Françaises since 2000.
COMPETITION RULES
For whom?
This French language contest is for students of Alliances Françaises, of foreign nationality (level A2 minimum).
When?
The test (duration: 2 hours) will take place on Wednesday, 22 mars 2023.
Where?
At Alliance Française Bangkok, near Lumpini Park.
Contest topic:
The topic will be sent to the registered Alliances, who will provide one copy per candidate.
Who corrects the competition?
The local Alliance teachers will correct the first part out of 60, according to the sent answer key.
The director will send the 3 best papers to DLF headquarter by diplomatic mail or parcel.
The second part, written expression, marked out of 40, will be corrected by the DLF jury. There will be no communication of the corrected papers.
Winners and awards:
100 winners
The first one is invited to Paris, see on DLF website: www.langue-francaise.org.
The next 99 receive a diploma.
Encouragement diplomas are also awarded.
CALENDRIER 2023
Registration: before March 1, 2023 at: examen.bangkok@afthailande.org or 02 670 42 12
Written tests: March 22, 2023 (during the week of the Francophonie).
Results: June 15, 2023 on the DLF website (www.langue-francaise.org), diplomas will be sent to the Alliances by internet on the same date..
Sending of the diplomas to  Alliances by internet, from June 15, 2023.
Invitation of the winner to Paris en 2023/2024.
WANT TO GO FURTHER?
PERFECT YOUR FRENCH!
Register in one of our courses and/or participate in our cultural events.