Love at cinema in February!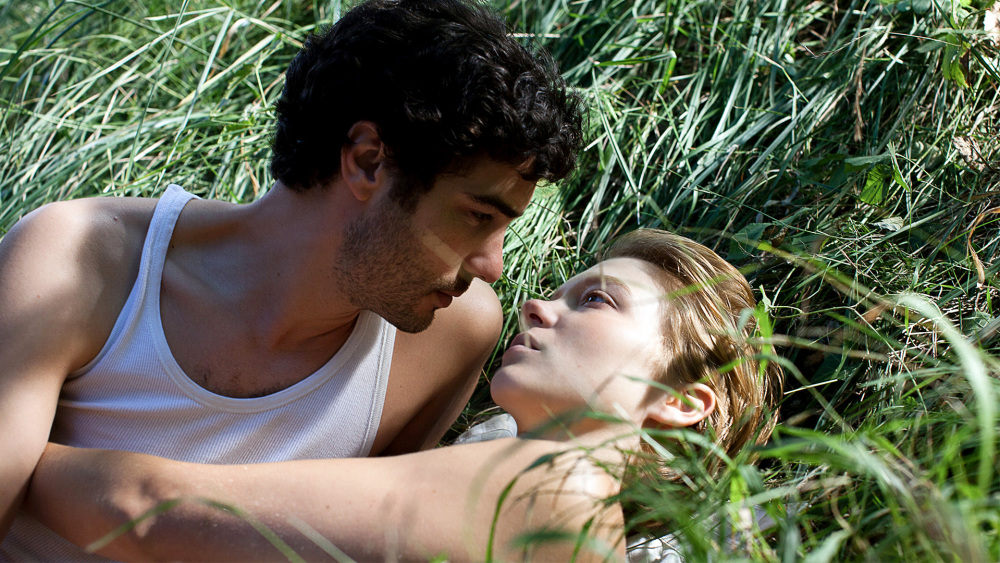 The cinema of Alliance Française Bangkok proposes monthly screenings of arthouse and experimental films, animation films, documentaries and classic films, for all ages, around a theme. In February, month of Valentine's Day, Love is in the spotlight, from an original and surprising angle!
Check out the program and book your tickets: [ Cinema Agenda ]
Contemporary French films
Watch the best Contemporary French films at Alliance Française Bangkok!
In Grand Central, discover the radioactive passion between Léa Seydoux and Tahar Rahim (nominated at Un Certain Regard, Cannes Film Festival 2013 and César 2014 – French Oscars).
In the comedy 9-Month Stretch, be suprised like Sandrine Kiberlain, judge with strict morals who got pregnant from a criminal played by Albert Dupontel, also Director of the film (Best actress and Best original screenplay at César 2014).
With Summertime, vibrate to the rhythm of the love story between a peasant girl and a feminist intellectual (nominated for the César 2106, awarded by the Variety Piazza Grande Award at the 2015 Locarno International Film Festival).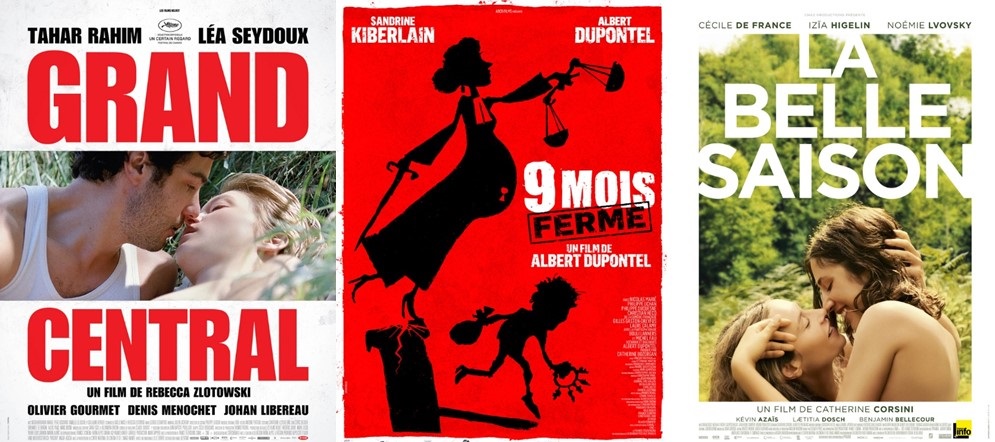 Cine Kids
Are you looking for an activity for your children on Saturday? Once a month, we offer a movie for children and their families. This month, we have the pleasure to present the beautiful animated film The Girl Without Hands, inspired by Grimm's Tales. The daughter of a miller, who loose her hands because of the devil, got offered golden hands by a prince in love (Nominated to the 2017 César, awarded the Grand Prix at the Tokyo Anime Award 2017.)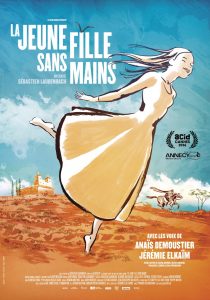 Classic movies
Alliance Française Bangkok also proposes screenings of classic films, heritage and arthouse films.
This month's French classic is a 1912 silent film by Marcel L'Herbier: The Inhuman Woman. A singer adored by the men around her cruelly spurn them. Until the day she humiliates a young scientist… The original musical score by Darius Milhaud having been lost, this version contains a music written by the Alloy Orchestra.
Regarding the Thai classic film, its a rare pearl, turned in color in rural Thailand that we present: Santi-Vina, by Thavi Na Bangchang. Santi, a blind boy and Vina, a pretty young girl, see their idyll disturbed by the arrogant Krai. This is the first Thai film to be presented at Cannes Classics in 2016.
Check out the program and book your tickets: [ Cinema Agenda ]