WOMEN IN FOCUS BY PLOY PHUTPHENG [EXHIBITION]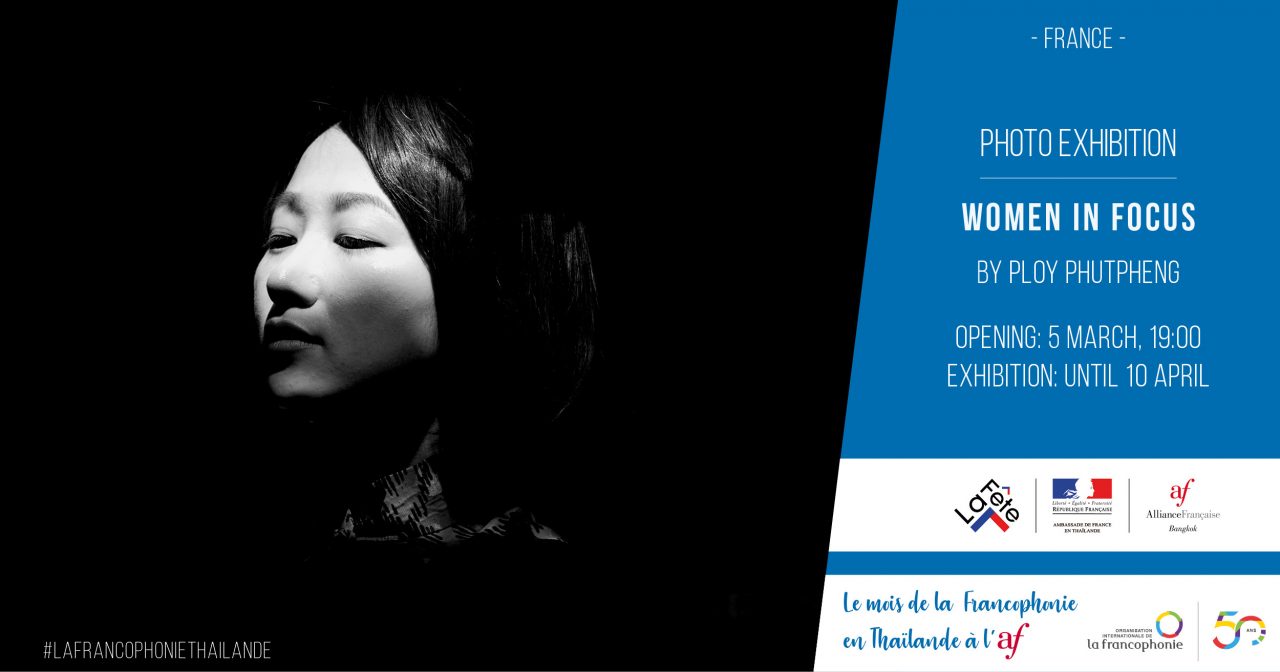 Leading up to the International Women's Day 2020, the exhibition "Women in Focus" aims to celebrates Women in their role, achievements and contribution to their own community. The aim is to initiate a reflection on Women and their identities in different geographical and cultural contexts.
Meet Gungun, a schoolgirl from Rajasthan, Itchiko, one of the very few apprentice-geishas of Kyoto, or even Ploy's grand-mother, and find out more about these women through the lens of a Franco-Thai talented female photographer.
About the artist: Ploy Phutpheng is a documentary and travel photographer. Born in Thailand, she has spent most of her life in France between the French Riviera and Paris. Three years ago, she decided to return to Bangkok and reconnect with her roots, notably thanks to her passion for photography. Through her work, Ploy offers us a glimpse of intimate moments in people's lives and aims to transcribe a very singular "anthenticity".
Winner of the Nikon Photography Contest and selected by 500px in their «Editor's Choice» category, her work has been published on various online blogs and in several French magazines.