Opening of Café Mademoiselle at Alliance Française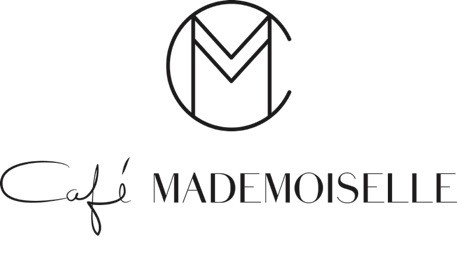 The new Alliance Française will host Café Mademoiselle as of July 27th, 2018.
Since cooking is an integral part of any cultural experience, the new French café will serve healthy traditional French cuisine and homemade pastries in a friendly "French bistro" atmosphere. Cold cuts and cheese, as well as a variety of breads will also be available to take-away. Traditional Thai dishes will also be on the menu, cooked with quality products.
What is the story of Café Mademoiselle?
Café Mademoiselle was born from the meeting of two passionate cooks, who have developed their passion for French cuisine through their three previous cafes and a catering service. Café Mademoiselle has existed since 2015, the restaurant of the Alliance Française will be their 4th opening.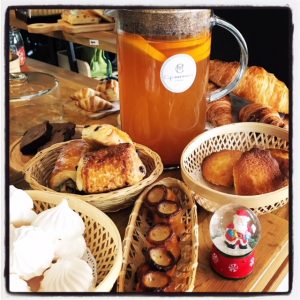 What can you tell us about the team of Café Mademoiselle?
The employees of Café Mademoiselle are all trained by us and they work from the recipes we have developed.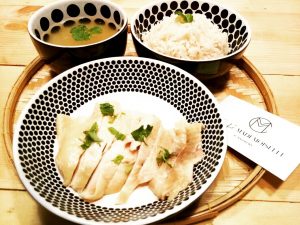 How will the new café be more attractive?
We develop a cozy bistro atmosphere, where guests enjoy healthy traditional homemade French and Thai cuisine. We offer good wines at attractive prices, a rotisserie, cheese and cold cuts and homemade pastries as well as a variety of breads to take away. Our menu is affordable for everyone, with Thai dishes starting from 80 THB.
The café is pleasant at any time of the day and it responds to all desires: guests can curl up in an armchair for a tea or a pastry time, they can sit at high tables to work on their computer, and they can enjoy lunch with their friends or their colleagues, indoors or on the terrace.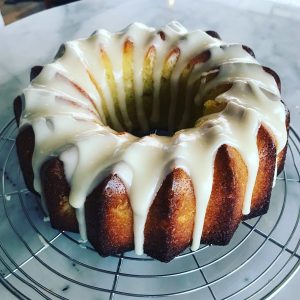 What words would you use to describe your cuisine?
Family kitchen, homemade dishes from fresh products.
Will there be regular novelties?
Every day will have its own dish of the day! And the menu will be renewed regularly.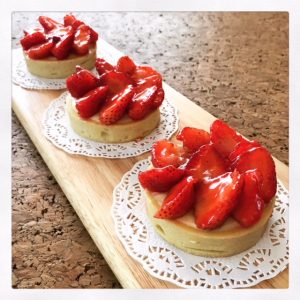 Will there be events?
Yes! Events in partnership with Alliance Française to celebrate French culture and French national holidays, but also wine tastings, theme nights, etc.
CONTACT: bb.cafemademoiselle@gmail.com